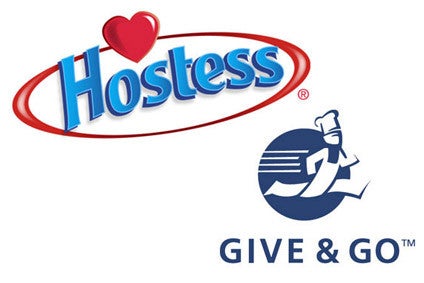 Hostess Brands LLC is reportedly in talks to acquire Canada's Give and Go Prepared Foods, from its owner Omers Private Equity.
Give and Go is a maker of thaw-and-serve sweet baked goods and serves the retail and foodservice industries.
Its brands include the Two-Bite miniature baked treats. It also sells Kimberly's Bakeshoppe cupcakes. Give and Go provides private-label products to retailers across Canada, the United States, Mexico, Europe, Australia and Japan.
According to Reuters, Omers has been exploring a sale or initial public offering of the company since September. Citing two people familiar with the matter, Reuters said the deal could be worth around US$800m.
Omers and Hostess were unavailable for comment at time of press.
Hostess itself has been he centre of press speculation with talk of owners Metropoulos & Co and Apollo Global Management exploring a sale for the business then later deciding on an IPO. However in July this year, the owners downplayed rumours insisting they were not considering selling or listing the business "at this time".