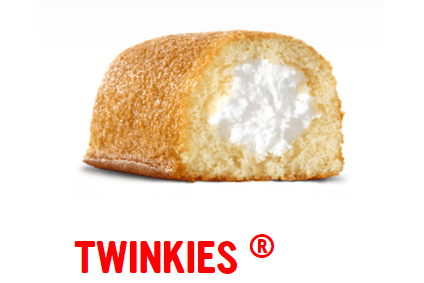 Hostess Brands, the maker of treats including Twinkies and HoHos, reported higher sales and earnings for the first nine months of the year thanks to expanded distribution and product launches.
The US company said sales in the first nine months of the year increased to US$548.8m versus $473.8m in the prior year.
President and chief executive Bill Toler attributed the top-line growth to Hostess's "successful execution" of its strategy to "build out our whitespace distribution opportunities and enhance our product assortment" through innovation and new product development.
"We believe Hostess has significant potential to leverage our well-established sweet baked goods brand portfolio to drive continued sales growth, profitability and value for our shareholders," he added.
Year-to-date operating profit rose to $145m, up from $120.6m last year. Operating margins reflected increased selling costs as well as a rise in marketing investment.
Net earnings increased to $77.4m, up from $68m in the comparable period of 2015.
The results mark the period before Hostess closed its deal to sell a majority stake in the business to US private-equity firm Gores Group.
The transaction, announced in July, was finalised on 4 November. The company has been renamed from Hostess Brands LLC to Hostess Brands Inc and will trade on the NASDAQ exchange.