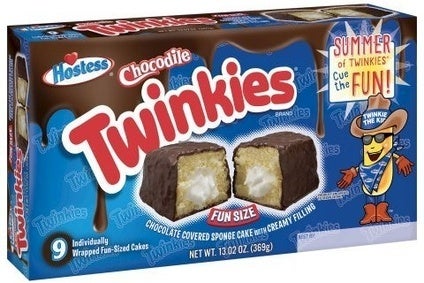 Fresh speculation over the future ownership of US snacks group and Twinkies maker Hostess Brands LLC has emerged, with new claims its private-equity backers are lining up a sale.
According to The New York Post, private-equity firms Apollo Global Management and C. Dean Metropoulos & Co. are looking to sell the business for US$2bn.
The publication claimed bankers for Apollo and Metropoulos have started to shop the business "to a handful of rivals and other buyout shops". Citing a source close to the sales process, the report said "it is just starting right now".
First-round bids are expected in the second half of May, the report added.
Rumours a sale of Hostess was on the horizon were also circulating at the end of 2014.
A spokesperson for Apollo declined to comment when approached by just-food.