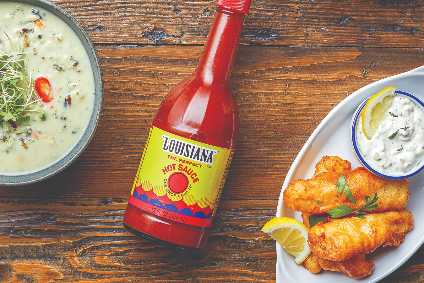 US food group Southeastern Mills has announced a corporate name change the company says better reflects its "global positioning".
The Rome, Georgia-based, maker of Better Than Bouillon stock and Louisiana Hot Sauce will now be known as Summit Hill Foods.
The group said the "extensive rebranding initiative is the result of a year-long effort that includes the new company name, brand manifesto, company logo and corporate and foodservice websites".
Peter Hjort, president of the company, said: "Our goal was to land on an identity that encapsulated our principles and global positioning, and we firmly believe that Summit Hill Foods captures that sentiment."
He added: "At the same time, Summit Hill Foods alludes to a pastoral sense of place and our enduring commitment to offering our global customer base the best in all that we do."
The fourth-generation family business can trace its roots back to 1941.
Today, the company operates six manufacturing facilities across Georgia, Louisiana and Utah and sells ingredients and finished products to channels including retail, foodservice and food processors.
Its brand names will be unaffected by the company's corporate re-brand.