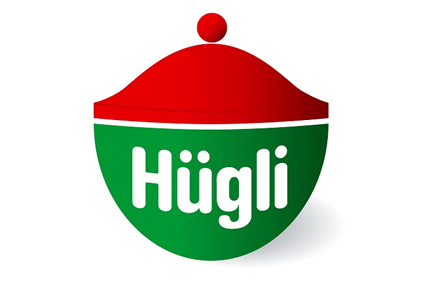 Swiss group Hügli has reduced its expectations for 2016 after sales dropped by 1.6% in the first nine months of the year.
The company, which makes products including soups and sauces, said yesterday (17 November) the "unexpectedly weak revenue growth" so far this year had prompted it to predict an "even lower figure" for last three months of 2016.
"The current difficult market for the foodstuffs industry in Europe means that almost all of the sales divisions are affected by the weaker sales, also including our key account business due to the lower quantities ordered by key accounts," Hügli said.
For the first nine months of the year, Hügli said it was hit by a "substantial downturn" in sales of its own brands, which fell by around 10%. The group also flagged a "major increase in competitive pressure".
It said: "As a result, we are forecasting sales to fall in 2016 by around 2%," the group noted. "Despite our continued consistent cost management, the downturn in sales is putting pressure on our anticipated earnings."
Previously, the company has said its operating results were likely to be "slightly lower" than in the previous year with an EBIT margin for 2016 of almost 8%, down from 8.1%. The group's management is now forecasting an EBIT margin of 7%.
"Growth drives have now been initiated in view of the unsatisfactory course of business. These are coupled with a review of additional potential for cutting costs – with the aim of returning profitability to the level defined in the strategy. We are confident that we will achieve this," the company said.
Hügli will report on its fourth-quarter sales performance at the end of January.