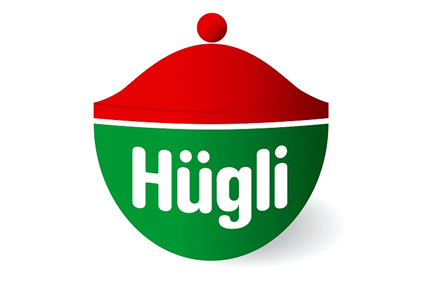 Hügli, the Swiss dry blend convenience food group, reported lower earnings for 2015 despite higher constant currency sales as forex wiped out gains.
The company said this morning (13 April) its EBIT was down "slightly" in the year, dropping to CHF30.6m (US$31.9m) from CHF32.2m. "We were able to keep our organic gross margin at the previous year's level, despite the negative impact from the product mix, but thanks to lower prices for raw materials and individual price increases," Hügli said. "In local currency, this resulted in EBIT which was higher than the previous year's figure. However, currency translation losses caused the disclosed EBIT for 2015 to be down -5%."
The decline in net profit was less marked, dropping 0.3% to CHF23.3m.
Sales in local currencies increased 10.8%, or 3.4% on an organic basis. However, including the impact of currency exchange sales were up just 0.4% to CHF 378.3m.
Updating on sales for the first quarter of 2016, the company said revenue totaled CHF101.8m – basically flat – as the group lapped the "very strong" first quarter of last year when sales of CHF101.9m were generated.