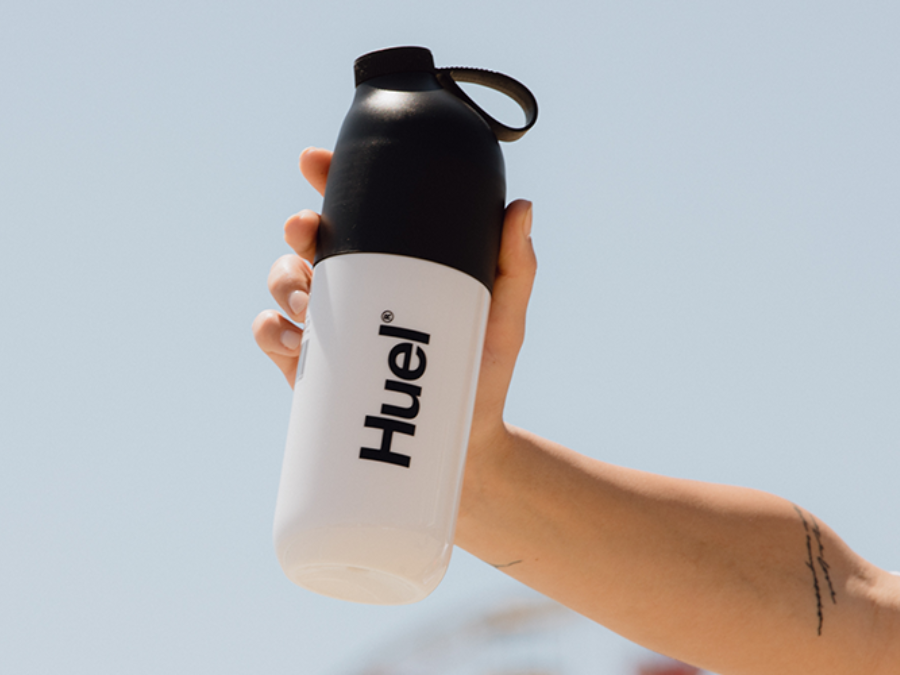 Huel, the UK meal-replacement company, has removed an advert targeting students on TikTok emphasising the affordability of their products.
The business had faced criticism for the spot on TikTok, which was being used weeks after two Facebook ads were banned by the UK's Advertising Standards Authority (ASA).
According to Novara Media, the TikTok advert promoted the Huel Hot & Savoury convenience product under the title "How I can afford to eat as a University student".
A voiceover used on the ad claimed: "Huel Hot and Savoury is quick, easy and affordable. I can make delicious meals with all the nutrients that I need."
Last month, the ASA censured Huel's Facebook spots for proposing meal replacement products as a way of saving money and them being promoted as a healthier option.
A spokesperson for the ASA said today (29 March) the advertising watchdog had reviewed the TikTok advert.
"Having put this under the eyes of our investigations team the initial view is that there is enough difference between this latest ad and the one we've recently ruled against for it to be unclear whether there's definitively an issue here," the spokesperson said.
"However, we can't make a formal judgement without going through our processes, i.e. responding to concerns and establishing if there are grounds for further action which could include an investigation and, if we found the ad in breach of our rules, banning it.
"We judge each case on its merits and given the distinct differences between the ads we would encourage anyone with concerns about this TikTok post to get in touch so we can assess the matter further."
Huel, however, has pulled the ad. A spokesperson said: "This ad has been removed from all social platforms including TikTok. Since day one, Huel's mission has been to make nutritionally complete, convenient and affordable food and we will continue to do so."