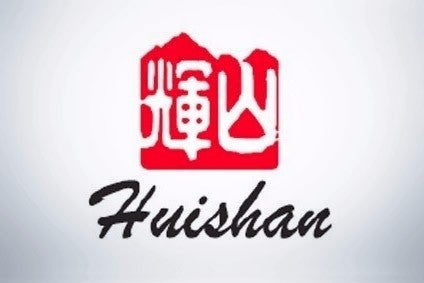 Creditors of China's Huishan Dairy Holdings, which asked lawyers earlier this month to prepare for a provisional liquidation, are said to have filed a plea in a local court for bankruptcy restructuring against two of its wholly-owned subsidiaries.
Reuters reported the application was filed to the Hong Kong stock exchange yesterday (27 November) against Huishan Dairy China Co and Liaoning Huishan Dairy Group Shenyang Co by the company's onshore creditors.
In response to creditors, Huishan said on Tuesday it was taking legal advice on the restructuring plea and would take such steps to preserve the assets of the firm, Reuters said.
Huishan Dairy, which has had trading in its shares suspended since March after the price of the stock slumped 85%, said in a board meeting on 15 November the combined liabilities of its subsidiaries in China on 31 March "could have been" CNY10.5bn (US$1.58bn).
The company, which includes in its operations a joint venture in China with Dutch dairy giant FrieslandCampina, said a move into provisional liquidation "will take into account, as far as possible, options available to the company to preserve the assets of the group".
In September, Huishan Dairy was already facing demands from lenders for the payment of loans worth $220m.