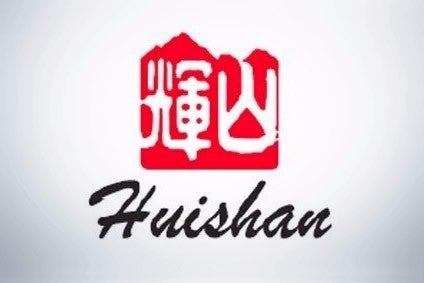 Embattled Huishan Dairy has received a demand from the Bank of China to pay a US$50m loan by next week (16 May).
Huishan Dairy, which has seen a series of directors step down, trading in its shares put on hold and been the subject of allegations of misappropriated funds, said the Bank of China had written to the business to call for repayment of the loan, as well as interest of over $930,000.
The company, meanwhile, has received notice from the Hong Kong Stock Exchange that trading in its shares would be suspended indefinitely.
On 24 March, Huishan Dairy called a halt in the trading of its shares after seeing its shares slump by 85% amid the speculation its chairman and majority shareholder had misappropriated funds. The company's shares remain suspended. Huishan dismissed the speculation but revealed it had met with its creditors after missing interest payments.
Between 30 March and the early weeks of April, eight directors stepped down from the Huishan Dairy board, leaving the business left it with two directors – and one of those it could not contact.
On paper, the Huishan Dairy board consists of chairman and majority shareholder Yang Kai and Ge Kun, the executive director in charge of treasury and cash operations.
Last month, Huishan Dairy reported Ge missing to Hong Kong police after not being able to find her since she wrote to Yang on 21 March to say she would take a leave of absence due to "recent work stress", which "had taken a toll on her health". Ge had been principally responsible for the company's sales and branding, human resources and government affairs. She also managed Huishan's treasury and cash operations and had managed the relationships with the company's principal bankers.