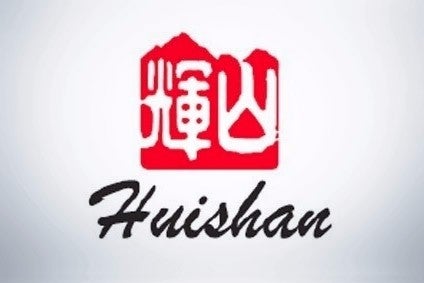 China Huishan Dairy Holdings, which last month saw its shares tumble more than 85% in a day amid speculation over its financial position, has reported the executive director in charge of its treasury and cash operations as missing to Hong Kong police.
Huishan's slumped on 25 March, prompting the Hong Kong-listed company to call a halt to the trading in its shares, which is still in place. The company has faced allegations its chairman and majority shareholder Yang Kai had misappropriated funds, which the business has dismissed.
Ge Kun is the Huishan executive director in charge of treasury and cash operations and is principally responsible for the company's sales and branding, human resources and government affairs. She also manages Huishan's treasury and cash operations and had managed the relationships with the company's principal bankers.
Ge wrote to Huishan chairman and controlling shareholder Yang on 21 March to say she would take a leave of absence due to "recent work stress", which "had taken a toll on her health", the company said last week.
In an update issued to the Hong Kong Stock Exchange, Huishan said it had lodged a missing person's report with police in Hong Kong, where Ge was last known to be.
Huishan said it is undertaking a review of its financial position in Ge's absence. The company has said it plans to issue a further update on its financial position next week.
The update also announced four independent non-executive directors on the Huishan board had resigned. The company insisted none of the directors had stepped down due to a disagreement with the board, adding: "There is no other matter relating to his resignation that needs to be brought to the attention of the shareholders of the company."
Today, Huishan also announced Xu Guangyi had tendered his resignation from his role as an executive director. Huishan said Xu "requires more time to be dedicated to the day-to-day operations of the group". Xu is "principally responsible for overseeing the dairy farming business, feeds plantation, feeds processing and project and infrastructure management of the group", the company added.