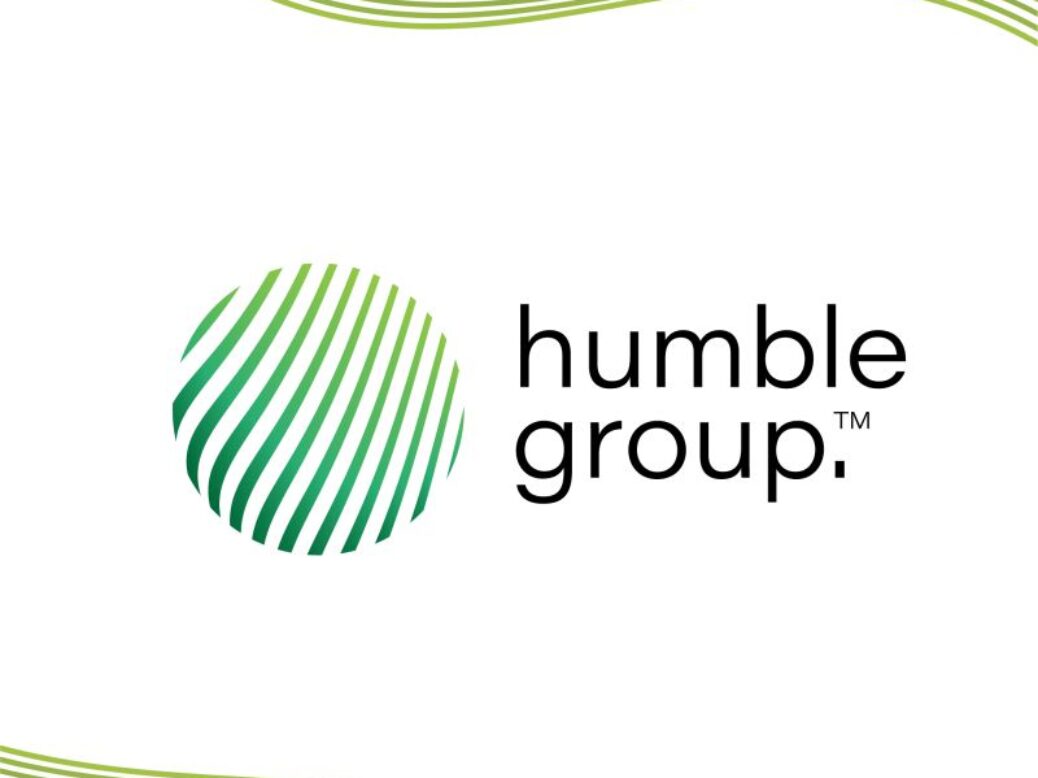 Swedish FMCG business Humble Group has acquired local confectionery firm Franssons for SEK28m (US$2.8m).
Franssons, a family company based in Gränna, manufactures confectionery, chocolate foam and jelly products. It was founded in 1956 and the business is today run by Stefan Fransson who has agreed to continue operating and developing the company for at least three years after the completion of the transaction.
The company's sales and EBITDA for the 12 months to March 2022 were approximately SEK37.8m and SEK9.4m.
Nasdaq-listed Humble, formerly known as Bayn Group, has built up its business through acquisitions and now consists of more than 25 companies operating in segments such as healthy food and snacks, as well as beauty and health. In 2021, the firm generated net sales of SEK1.52bn. It booked EBITA of SEK151 and an after-tax loss of SEK342.
The company has targets of proforma net sales of SEK16bn and adjusted EBITA of SEK1.9bn for 2025.
Simon Petrén, CEO of Humble, said: "The transaction is the latest in a number of acquisitions in the sweets, snacks and confectionery segment and is a new addition to Humble's food and snacks segment.
"Through the acquisition, we further broaden our presence in sweets and confectionery in Sweden and strengthen our position across the value chain with increased capacity capabilities, especially in the production phase.
"We see a number of potential synergies where we will, among other things, be able to offer our subsidiaries the opportunity to broaden their product portfolios and expand the availability of local production in-house.
"We also see an opportunity to be able to offer competence and resources for product innovation and development with a continued focus on high quality. With a long and long history as an entrepreneurial family business, Franssons has demonstrated stable historical growth with good underlying profitability."
Last June, Humble bought another local confectioner, Wellibites.