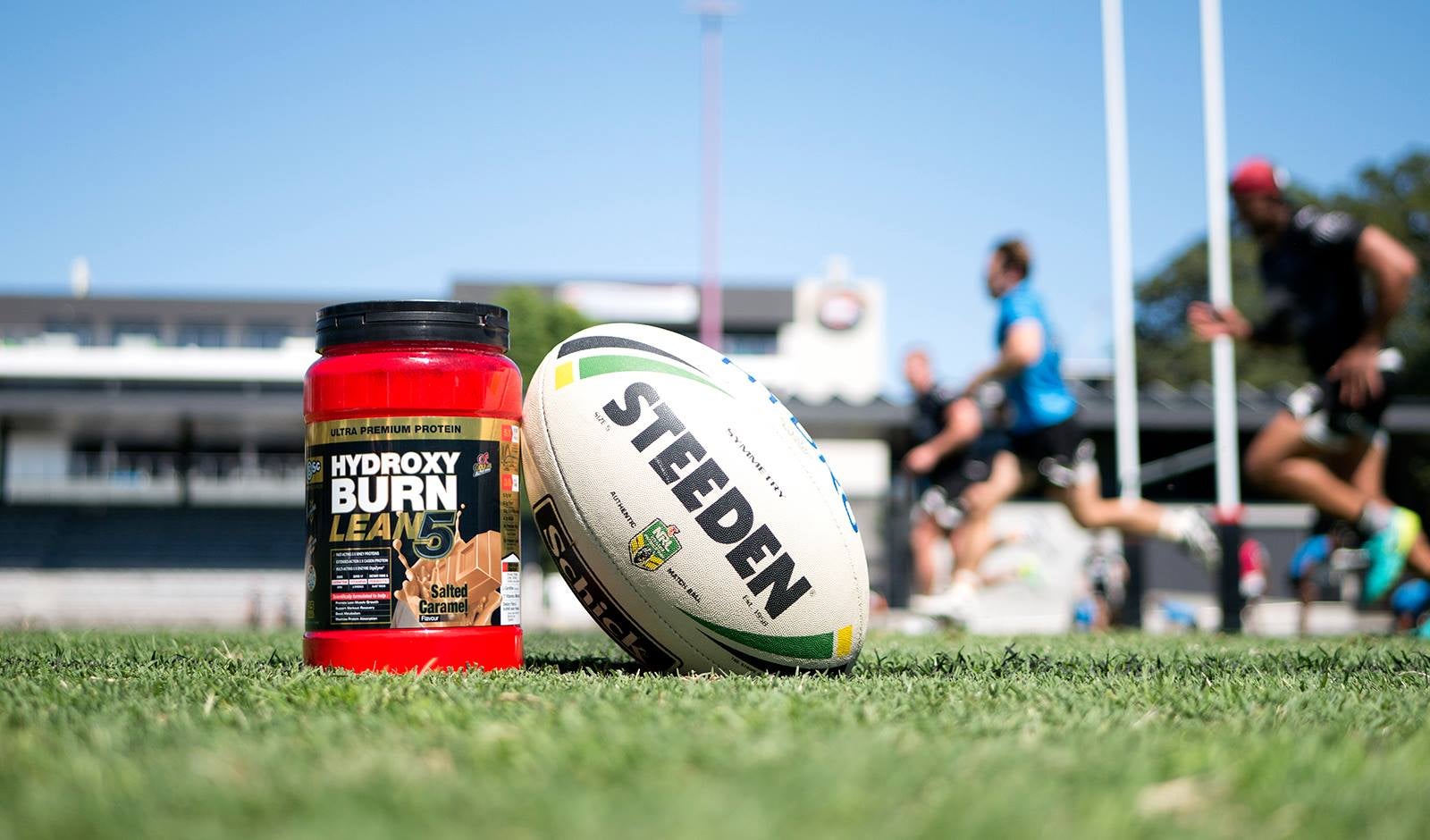 Humble Group, the acquisitive Swedish FMCG business, has added Australia's Body Science International to its growing sports nutrition portfolio.

Body Science, based in Burleigh Heads in Queensland, is the latest M&A deal in the category for Stockholm-listed Humble, which last year acquired Sweden's Swecarb, the supplier of the Vitargo sports-nutrition brand.

Previous deals include Performance R Us, Nordic Sports Nutrition and Viterna, which all sell branded products to retailers in the Nordic region.

The Body Science deal marks Humble's expansion into a new market, described as a "strategic step" by CEO Simon Petrén.

Body Science generates sales equivalent to SEK284m (US$26.9m) and profits based on EBITDA of SEK53m. The company supplies its own brand of protein and creatine powders, including vegan varieties, protein bars and mousse snack bars sold via direct-to-consumer and independent retailers.

Financial terms were not disclosed, with the deal expected to close within 60 days.

Petrén, who has also struck deals in snacks and confectionery, cosmetics and beauty products, said: "Body Science is a prominent player in nutrition in the Australian market and is actively working to develop, market and sell leading products based on high-quality ingredients.

"In addition to expanding our product offering through the acquisition, we are also taking a strategic step into a new geographic market that opens up additional distribution opportunities to stores with nationwide coverage and new sales channels in online sales."

Greg Young and Nathan Picklum are the co-founders and managing directors of Body Science.

They added: "Through the transaction, Body Science will continue to grow and become a global sports industry brand within the Humble Group. We are incredibly excited about today's announcement as it signals the next phase for an iconic Australian company."
Humble's shares on the Stockholm exchange are down 45% this year and 34% from 12 months ago. The stock traded at SEK15.04 around 1:10pm local time today (15 July).

In the calendar fiscal year through December, Humble reported group sales of SEK1.5bn, representing organic growth of 28%. Adjusted EBITDA fell 9% to SEK228m, while EBITDA dropped 25% to SEK162m. Earnings per share were down 42% at SEK1.38.

On a proforma basis, sales amounted to SEK3.7bn, with adjusted EBITDA of SEK493m and EBITDA of SEK370m.

For the first quarter of this year, reported sales rose to SEK879m from SEK88m, while adjusted EBITDA climbed to SEK102m from SEK7m a year earlier. EPS was a negative SEK0.82.

Proforma sales were SEK1.06bn and adjusted EBITDA stood at SEK127m.