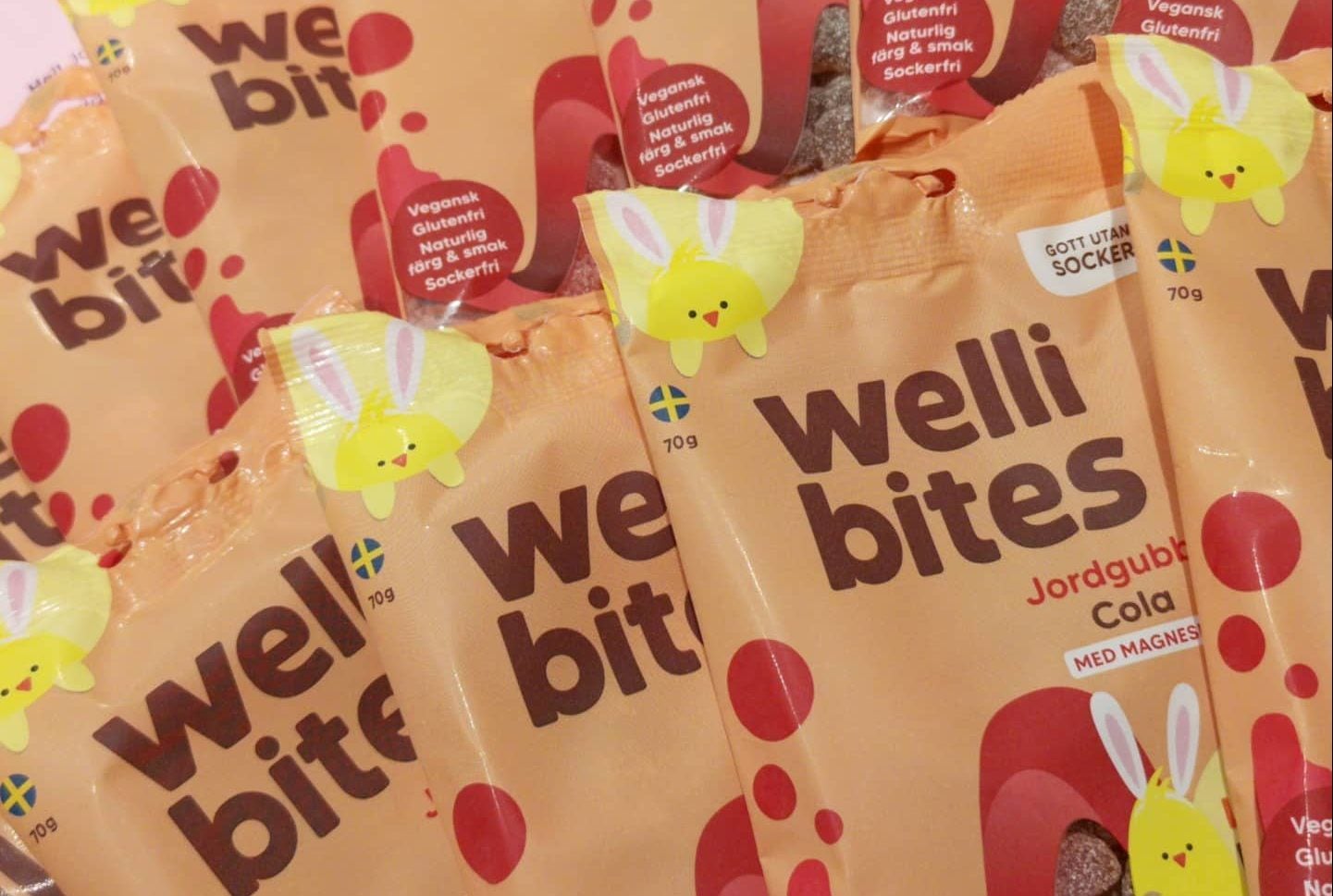 Sweden's Humble Group has raised its "medium-term" financial targets after a slew of acquisitions.
Publicly-listed Humble, previously trading as Bayn Group until undergoing a name change earlier this year, said it reached an agreement to acquire 13 businesses in the first half of 2021, some of which have now been finalised.
In food, the M&A deals ranged from sugar-free confectionery to spices and sports nutrition products, while other transactions were struck in the areas of cosmetics, beauty and environmentally-friendly nappies, or diapers.
Having laid out targets for sales and EBITDA in March for 2025, what Humble classes as its medium-term objective, adjustments have been made "against the background of strong growth, a higher acquisition rate than estimated, [an] improved balance sheet and a positive reception from entrepreneurs and relevant market participants who want to become part of the group", it said in a statement today (11 August).
Net sales on a pro forma basis are now expected to reach SEK13bn (US$1.49bn), representing yearly organic growth of 15%, compared to its goal announced in March of 10% annual growth.
Adjusted EBITDA is forecast at SEK1.5bn versus what Humble depicts as an "increase by 88% compared with previous profitability target of 10% adjusted EBITDA margin".
Chief executive Simon Petrén said: "It feels incredibly fun that in less than five months from the time we set the financial targets, which many then considered ambitious, we are so far ahead of schedule that we need to make a positive revision, with higher growth and profitability targets.
"The response from relevant market participants and entrepreneurs has been above expectations, where we notice a strong interest from companies to become part of Humble and a consensus with our vision of the FMCG market transformation. We continue to see good opportunities to maintain a high acquisition rate, while at the same time raising the organic growth target, as we have noticed that many of the companies in question have higher organic growth than the previous target."
Humble added the 13 acquired companies generated sales of SEK1.5bn and an adjusted EBITDA of SEK216m over a 12-month period running from the second quarter of 2020 through the first quarter of 2021.
Acquisitions in the food area all featured Swedish companies: ingredients business Ewalco, sugar-free confectioner Wellibites, and Nordfood and Be:Son Gross, both importers and distributors of FMCG products.
It announced five deals in April of this year: Grahns Konfektyr (reduced-sugar sweets), Kryddhuset I Ljung (spices), and in sports nutrition, Performance R US, Nordic Sports Nutrition and Viterna.
Germany's Marabu, Fancystage Unipessoal in Portugal, and Naty in Sweden featured outside of food.
Humble completed its transformation from Bayn in March this year.
It reported annual net sales of SEK31.8m in calendar year 2020, compared to SEK7.6m in the prior 12-month period. EBITDA registered a loss of SEK25.1m versus a corresponding loss of SEK13.1m. On the bottom line, the company posted a net loss of SEK54.1m, widening from SEK15.6m.
However, adjusted EBITDA turned positive in the first three months of 2021 at SEK6.8m, compared to a loss a year earlier of SEK1.4m. First-quarter sales were SEK88.4m versus SEK2.1m.
On a pro forma basis, first-quarter sales climbed from SEK184.1m to SEK193.8m, while EBITDA came in at SEK26.9m, up from SEK17.3m.