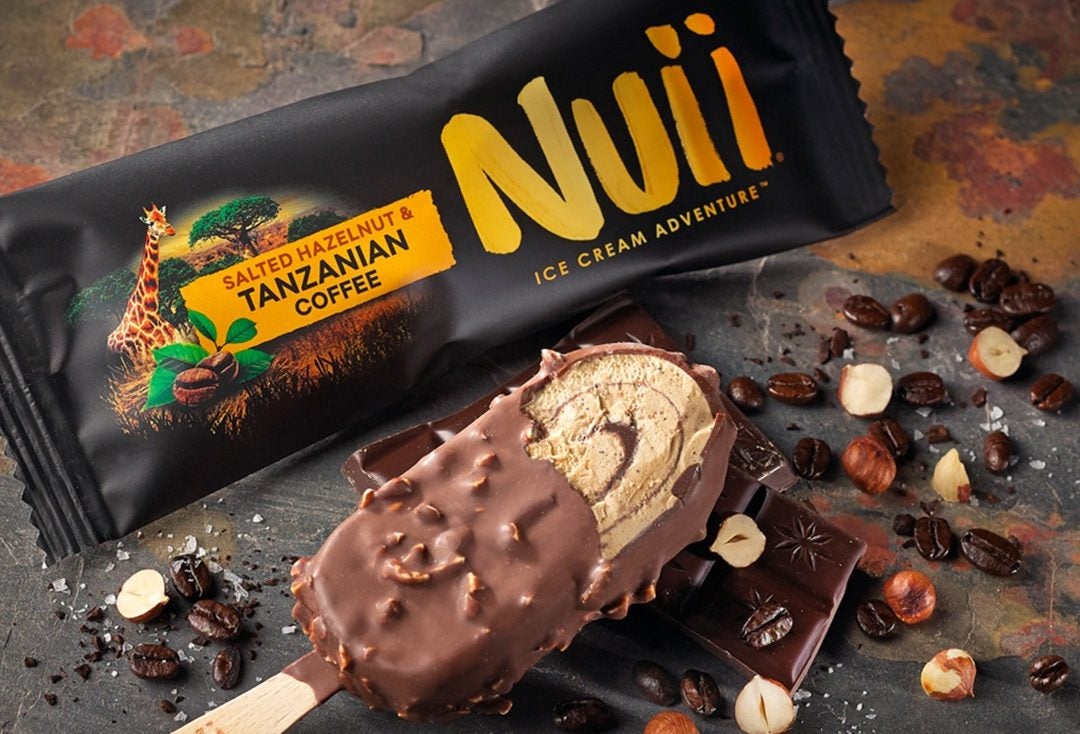 Froneri, the ice-cream supplier co-owned by Nestlé, is closing an office in Germany, a move that will affect 150 jobs.
The company will shut its site in Nuremberg by the end of next year.
Froneri's operations in Germany will be centred on its manufacturing facility and offices further north in Osnabrück. The company said its plant in Osnabrück was "one of the largest ice-cream factories in Europe". It will retain its second factory in Germany in the town of Uelzen.
Jouni Palokangas, chairman of the group's management team in Germany, said: "Froneri wants and needs to become faster and more agile and, for example, eliminate duplicate structures and work. That is why we will concentrate on one main location in the future."
The company makes ice cream under its own brands, including Nuii and Nestlé Extrême. It also manufactures products under licensing agreements with companies including Mondelez International.
Froneri, set up in 2016 by Nestlé and PAI Partners, the buy-out house that owned UK-based international supplier R&R Ice Cream, is to pay US$4bn for a business that includes brands like Drumstick, as well as the local licence to Häagen-Dazs.
Nestlé jointly owns Froneri with private-equity firm PAI Partners. In 2016, the Swiss giant combined a clutch of its ice-cream assets with the then PAI Partners-owned R&R Ice Cream. Markets including the US and Israel were not part of the deal at the time but they have since been incorporated into the venture.