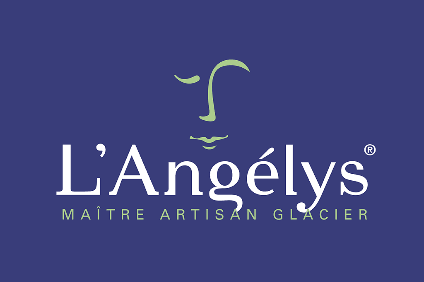 L'Angélys, an ice cream and sorbet manufacturer in France, has sold a minority stake to two local investors as it seeks to expand beyond the retail and foodservice channels.
The family-run company, based in Fontcouverte, southern France, did not reveal the individual holdings taken by investment bank Bpifrance and Paris-headquartered investor Unigrains, nor the amount of cash invested.
L'Angélys said it plans to use the financial support to launch franchised shops, with the first store expected to open next spring near the seaside town of Royan, Charente-Maritime.
Bpifrance, or Banque Publique D'investissement to give its full name, has also provided financing alongside Banque Tarneaud and LCL.
In the retail sector, L'Angélys currently supplies French supermarkets such as Leclerc, Intermarché, Carrefour, Auchan, Cora, Houra, Franprix, Système U, Casino and Diapar, a company spokesperson confirmed.

Founded in 1996 by Denis Lavaud, who will continue to run the business, L'Angélys generates sales of around EUR10m (US$12.1m) and employs 40 people. The company launched an organic range and artisanal cones in April.
Lavaud said the investment "represents a new phase for the future growth of our company and a strong message to all our employees and partners."
Nicolas Mulle, an investment manager with Unigrains, added: "We've known Denis Lavaud for several years and have seen the remarkable work accomplished by L'Angélys to develop a range of healthy, artisanal ice creams without preservatives or additives for consumers. Unigrains is proud to participate in the ambitious growth programme in France."