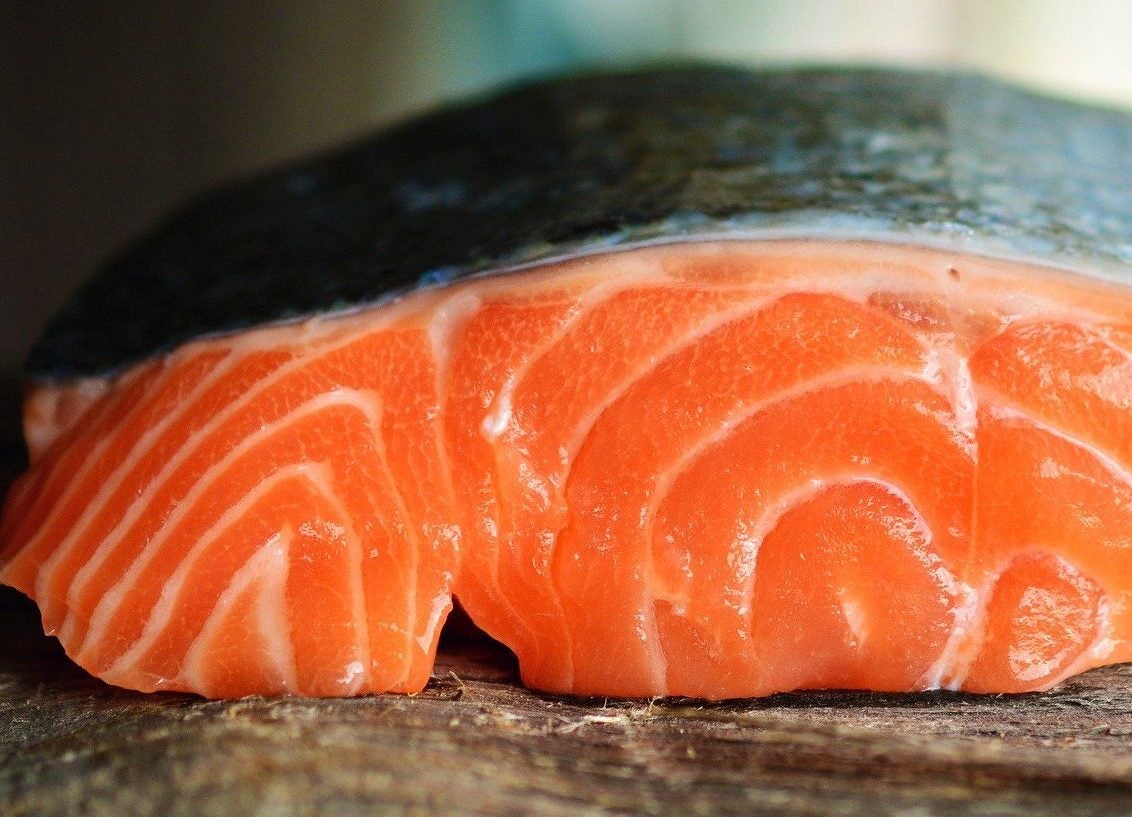 Iceland Seafood International has finalised a deal in Spain, taking a larger stake in salmon, cod and trout supplier Ahumados Dominguez than initially proposed.
The Iceland-based seafood processor has agreed to acquire 85% of the family-owned Spanish firm, which serves retail customers in its home market, for EUR12.4m (US$14.6m). When the proposed deal was first announced in May, the company was targeting an 80% interest.
Family member Pedro Mestanza, Ahumados Dominguez's managing director who will continue to lead the company, will retain 15%, less than the previously proposed 20%. He has the option to buy back an additional 5% from Iceland Seafood within the next five years.
The Ahumados Dominquez brand is "among the seven most-dominant brands in the smoked-salmon sector within Spanish retail," Iceland Seafood said in a statement, adding the deal will also present opportunities for "high-quality" cod products.
Iceland Seafood's CEO Bjarni Ármannsson said: "This is a very important part of our ambition to strengthen our position into Spanish retail and at the same time, entering the fast-growing salmon sector in Spain.
"We are confident that the Ahumados Dominguez experienced management team and strong consumer brand position will create an excellent platform for future growth and welcome this new addition to the group."
In November 2019, Iceland Seafood International announced the acquisition of Spanish seafood business Elba. Last year, the company snapped up Ireland-based Carr & Sons Seafood from Sweden's Mondi Group.
Ahumados Dominquez generated sales last year of EUR19.3m and adjusted EBITDA of EUR1.7m. It posted a profit before tax of EUR1.1m.
Managing director Mestanza said: "It is an exciting step for Ahumados Dominguez to partner up with Iceland Seafood. The groups international expertise and experience when it comes to sourcing and marketing of seafood creates an opportunity to expand our range of high-quality products whilst maintaining the highest standards of service to our customers."