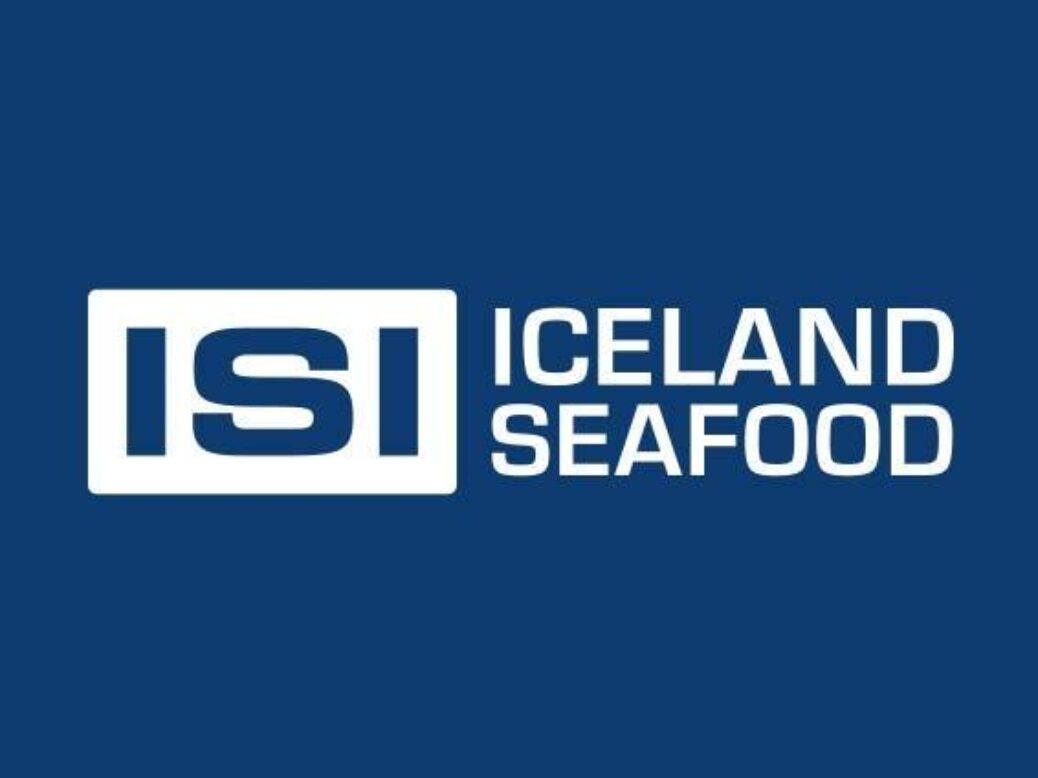 Iceland Seafood International has revealed it plans to exit the UK "value-added" market.
The company looks to be seeking a buyer for its Grimsby factory on the east coast of England to secure the future of workers and management. The facility was part of a consolidation exercise in 2020 when a new plant was built in the town to replace another site and a factory in Bradford, North Yorkshire, was assimilated.
Under that exercise, Havelok and Seafood Barraclough were merged to become Iceland Seafood UK.
"Although it has been concluded that the UK operation is not a strategic fit for Iceland Seafood anymore, the excellent facilities and strong management team in Grimsby can be a great addition to other companies in the sector," the business said in a statement.
Iceland Seafood added with respect to the plant consolidation: "The investment and decision of the merger was completed in March 2020, just before Covid-19 started, and the renovation and installation of the factory was very much affected by Covid and later Brexit, along with difficulties in overall operations."
The UK exit plan was repeated in Iceland Seafood's third-quarter results yesterday (17 November), noting an advisory firm had been hired to "support the process".
CEO Bjarni Ármannsson explained in the results commentary: "2022 has turned into a very challenging year. A year where we expected Covid-19 to end and life to go back to 'normal' – which turned into a year characterised by a war in Europe, disruptions in value chains, high volatility in commodities, food prices and cost of capital."
He added: "We are experiencing headwinds, which require difficult decisions to be made and sails to be adjusted to the change in winds. We believe in the future and that we are well-positioned in our key markets with well-run, value-added operations in Europe.
"But we must adjust to a different reality and are therefore exiting the UK market from a value-added perspective. This is a difficult decision, but I believe it is the right one. We are committed to our main stakeholders and maintain our commitment to run a profitable business within the European value-added seafood industry."
Just Food has reached out to Ármannsson to clarify the plans for the Grimsby site and staff and for more details on its value-added business in the UK and future plans in the country.
UK hits Iceland Seafood profits
The CEO explained the reasoning behind the decision in the third-quarter results announcement, including the UK weighing on Iceland Seafood's earnings.
"The UK's performance has eroded the group profitability to the extent that the board no longer feels it's justifiable to continue," the results statement read. "This has also meant that management resources have, to a large degree, been devoted to this situation instead of capturing growth opportunities elsewhere. Iceland Seafood has retained MAR Advisors to support the exit process and will evaluate different options in the coming weeks."
Iceland Seafood as a group was loss-making in the first nine months of the fiscal year, delivering a net loss of EUR5m (US$5.1m), compared to a EUR5.6m profit in the corresponding period.
Nine-month revenue was up 14% at EUR362.8m, while normalised profit before tax dropped to EUR500,000 from EUR8.2m.
The company said it would take an "impairment of goodwill of EUR1.6m and an impairment of tax asset of EUR1.1m" from the UK exit.
Profit "rebounded" in the third quarter, Iceland Seafood noted, with a normalised profit before tax of EUR2.3m.
In Europe, "results in Ireland were back to a balanced level in Q3, but the UK operation continued to be loss-making", the results statement read. "The normalised loss before tax of the division was EUR9.2m in the first nine months, compared to a loss of EUR1.3m [in the] same period last year".
It added: "Continuing effects of a challenging external environment and operational difficulties negatively impacted the UK operation. Significant price increases of various input factors negatively impacted margins and led to further losses both with respect to prior periods and [the] short-term outlook."
Iceland Seafood supplies a range of fish and shellfish, with its value-added offering including ready meals and coated products. The Havelok line-up features breaded and battered fish and fishcakes.