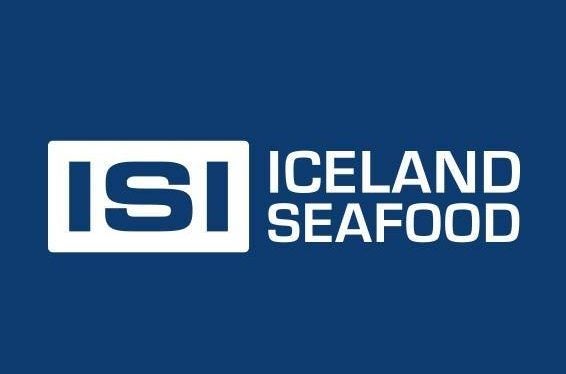 Iceland Seafood International has signed a tentative deal to sell its UK business.
Last month, the company announced its UK arm was "not a strategic fit" but insisted the division could be "a great addition to other companies in the sector".
The assets centre on a factory in Grimsby in eastern England. The facility was part of a consolidation exercise in 2020 when a new plant was built in the town to replace another site and a factory in Bradford, West Yorkshire, was assimilated.
Yesterday (5 December), Iceland Seafood International said the company now had a "letter of intent" on a potential deal with what it described as "a respected industry player".
"The LOI is a legally non-binding document but its provisions will serve as key terms in the event of the potential transaction," the group said in a brief statement.
"The parties have agreed to run a swift due diligence process with the aim to complete a binding agreement before [the] end of December. [Any] further update on the progress made in relation to the proposed transaction and its financial impact on Iceland Seafood will be provided as appropriate."
Just Food has asked Iceland Seafood CEO Bjarni Ármannsson to confirm the identity of the suitor for the UK business and to clarify which assets could be sold.
Seafood-industry specialist news service Undercurrent, citing unnamed sources, said today Sykes Seafood is in talks with Iceland Seafood.
Just Food has approached Sykes Seafood MD Dan Wright for comment.