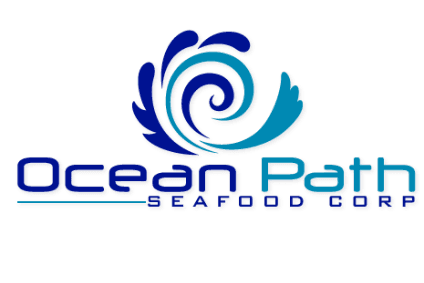 Iceland Seafood International is buying up a majority stake in Ireland-based peer Oceanpath Seafoods for as much as EUR13m (US$16.1m).
The seafood exporter, which is part of the Iceland Seafood group, will take a 67% stake in the company, while existing management will retain 33%. The deal was inked yesterday (13 March), although it is still subject to customary closing conditions.
Iceland Seafood will pay EUR12.4m to EUR13.4m for the stake on a debt and cash-free basis, with the final price to be determined by Oceanpath's profitability for the 12 months ending this April and the following year's results, according to a statement.
Of the total cost, Iceland Seafood will pay EUR7.4m upon completion of the deal and further payments in August of this year and next. The company is financing the transaction with its own cash, although it may take out a EUR5m long-term loan.
Oceanpath is owned by the Ecock family, with Alan Ecock the largest shareholder. He will stay on as managing director, while his two sons, Ken and Trevor, will continue as commercial and production directors, respectively.
Alan Ecock said he hopes the tie-up with Iceland Seafood will enable the company to stay at the forefront of the growing Irish seafood market.
He added: "It is very exciting for us at Oceanpath to partner up with Iceland Seafood International. The group's vast experience in the international seafood marketplace affords us the opportunity to expand our product range whilst maintaining the highest standards of service to our customers."
Oceanpath is the largest local seafood supplier to retailers and wholesalers, and expects to generate revenues in the region of EUR33-35m in the year to 30 April. The company operates under two units: Oceanpath sells fresh and frozen seafood, while Dunn's of Dublin is a supplier of premium smoked salmon products to retail customers.
Helgi Anton Eiríksson, the chief executive of Iceland Seafood, said the acquisition builds on its strategy of expanding its "value-added activities" in Europe.
"The acquisition brings the opportunity of expanding the business at a domestic and international level via the introduction of new products into ISI group sales channels, taking advantage of ISI's strong commercial setup in Europe, North America and Asia," the CEO added.
"At the same time, Oceanpath has a unique platform to expand its product range in the local market via accessing ISI's strong manufacturing and group sourcing network."