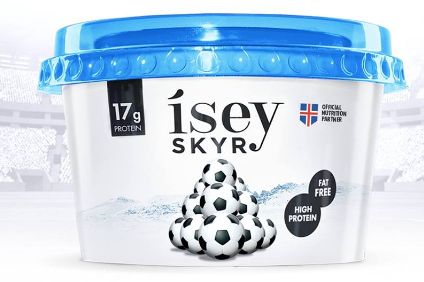 MS Iceland Dairies has signed a production and branding agreement for its Isey Skyr yogurt product with Nippon Luna, a Japanese dairy company owned by meat giant and fresh and frozen food business Nippon Ham.
This is understood to be the biggest production agreement for Isey Skyr that MS has made to date.
It will involve a new facility being built in Japan to produce the skyr locally. The product is expected to enter the market in early 2019.
The Icelandic-Japanese company Takanawa collaborated with MS in negotiating the contract and will oversee its execution.
MS hopes that Isey Skyr's entry into the Japanese market – the second-largest yogurt market in the world after the US – will lead to further opportunities in Asia.
There seems to be demand for its product in Japan. A magazine owned by 7-11, Japan's largest grocery chain with 20,000 stores, recently ran an article on Isey skyr, describing it as the product most needed on the Japanese market.