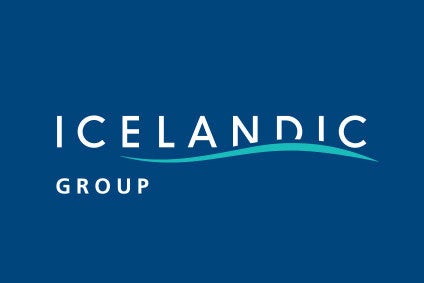 Icelandic Group has sold off its fish subsidiary Ný-Fiskur to fellow Iceland-based seafood business Nesfiskur but retained ownership of the Iceland Seafood trade mark.
The sale is part of moves by the owner of Icelandic Group, the Iceland Enterprise Investment Fund's plan to streamline the operations of the business. In September, the Fund sold its Spanish subsidiary to Solo Seafood. Before that, the company detailed a broader reorganisation of group operations to focus on vital services.
Ný-Fiskur processes and sells fresh seafood to domestic and export markets in Europe. The business is forecast to generate a revenue of ISK3bn (US$26.9m) in 2016. It operates a "well-invested processing facility" in Sandgerði and a line vessel, Von GK-113, through its subsidiary Útgerðarfélag Sandgerðis, which has around 800 metric tonnes of cod equivalents share in the Icelandic inshore quota system.
The company has around 70 employees.
Herdís Dröfn Fjeldsted, the Icelandic Group chairman and managing director at the Iceland Enterprise Investment Fund, said: "The past few years have been eventful in the operations of Ný-Fiskur were the focus has been on restructuring various parts of the operations. We believe that the future prospects of Ný-Fiskur are bright and are proud to hand over a sound company to the new owners."