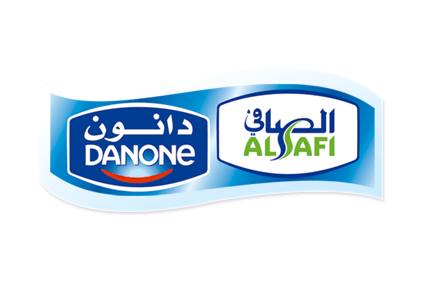 The International Finance Corporation (IFC), the investment arm of the World Bank is pumping up to US$18m into the Iraq unit of Saudi Arabia-based dairy company Al Safi Danone.
The money will help the Iraqi unit increase production to meet increasing demand and improve its distribution, the IFC said. Over 250 jobs will also be created in the next two years.
Al Safi Danone Iraq is a venture between Al Safi Danone and Saudi conglomerate Al Faisaliah Group, Danone and Iraqi distributor Al Yasra.
The company's new greenfield dairy processing facility in the Kurdistan region has a target production capacity of around 59,000 tons per year, focusing initially on a range of spoonable and drinkable yoghurt products, as well as cheese and UHT milk.
"This investment will help us establish a modern dairy enterprise with the latest processing and packaging equipment and train our employees to international standards," George Abi Najem, general manager for the Gulf Co-operation Council countries, Iraq and Levant at Al Safi Danone, said. "Thanks to this technology, the local market will enjoy higher-quality dairy products at affordable prices. Al Safi Danone's new factory in northern Iraq is just the first sign of the group's commitment to Iraq, one of the most important markets in the region, despite its challenges."
The IFC said the investment was part of the World Bank's strategy to encourage South-South investments, while supporting the diversification of Iraq's economy and improved agricultural production.
"Our developmental role in Iraq is more important than ever, especially in providing funding to competitive companies in the non-oil sector and facilitating investments from other countries within the region into Iraq," said Mouayed Makhlouf, IFC director for the Middle East and North Africa, said. "We hope our commitment to this project will encourage other international and domestic investors to invest in Iraq."