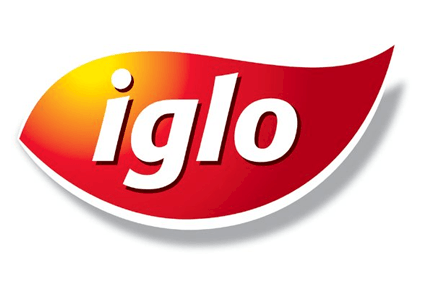 Iglo Group has refused to comment on speculation private-equity owner Permira is to sell the Birds Eye owner to recently-formed US-based consumer goods group Nomad Holdings.
According to a report in The Financial Times citing sources familiar with the matter, a deal worth EUR2.6bn has been agreed and could be announced later today.
Shares in UK-listed Nomad Holdings were suspended today at 07:45 BST today (20 April) at the request of the company "pending an announcement".
A spokesperson for Iglo told just-food the company could not comment on press speculation.
US businessmen Martin Franklin and Noam Gottesman listed Nomad last year to buy a business as part of plans to form a global consumer brands company.
Under the terms of the deal, Permira will retain a 9% stake in Iglo, the FT said. Elio Leoni Sceti, Iglo's chief executive, will step down in June but will continue to be involved with the group as a non-executive director, the report added.
Iglo's portfolio also includes products sold under its namesake brand in continental Europe. It also owns the Findus brand in Italy.