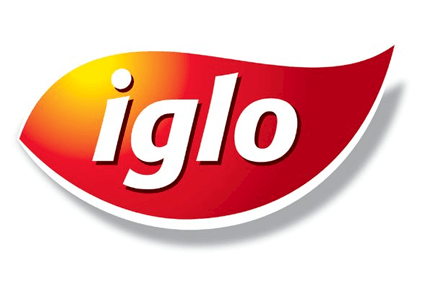 European frozen food manufacturer Iglo Group has decided to stop selling products in three countries – Romania, Slovakia and Turkey.
Iglo said the frozen category "small in terms of the overall grocery market" in each country and added: "Sales to these three countries are considered immaterial to the group and so are not expected to have a significant impact on the overall financial performance of the group."
The move is part of Iglo's review of its geographical footprint, which the company has now concluded, it said yesterday (27 November) while providing a snapshot of its financial performance in the third quarter.
The statement also revealed a EUR9.9m (US$12.3m) charge from restructuring costs, mainly at its factories in Germany.
Iglo, owned by private-equity firm Permira, said the restructuring was part of an "ongoing programme to create further operational efficiencies".
A spokesperson said: "We have initiated voluntary early retirement and redundancy programmes at Reken and a voluntary retirement programme at Bremerhaven which we believe will secure the factories' futures and jobs long-term."
The third-quarter financial figures did not include net profit nor detailed numbers for EBITDA and sales.
However, the Birds Eye owner said its EBITDA rose 9.7% year-on-year and was up 6.1% on a constant-currency basis.
Reported net sales increased 2.7% but were flat when foreign exchange was excluded from the results. It said the frozen food category declined 0.4%.
"Tough market conditions continue to impact the sector with consumer spending under pressure across all European markets. This has resulted in the defined frozen category declining by 0.4% in the third quarter. Against this background, Iglo has delivered value share growth in 8 out of 11 markets," chief executive Elio Leoni Sceti said.