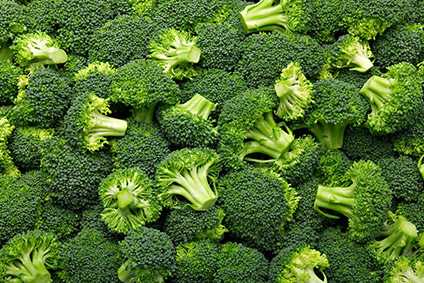 US group Imperial Frozen Foods has purchased the assets of local business Greystone Foods, a supplier of branded and private-label fruit and vegetables.
Kenex Holdings, which acquired Savannah, Georgia-based Imperial in 2014, announced yesterday (25 July) the completion of the deal, which was financed by Advantage Capital. Located in Birmingham, Alabama, Greystone makes 30 varieties of grade-A frozen vegetables for 2,000 supermarkets across the US.
Greystone offers its private-label frozen vegetables, or IQF, in clear bags to increase transparency for consumers. The packaging is thicker than usual to prevent crystallisation during the transition through the supply chain to the end user. The company provides products under private-label, as well as its Today's Harvest brand.
"We feel Greystone is a strong strategic fit with our go-to-market strategy, which will now allow Imperial to offer a one-stop shop for IQF fruit and vegetables with both branded and private label solutions", said Alex McIntosh, vice president for sales at Imperial.