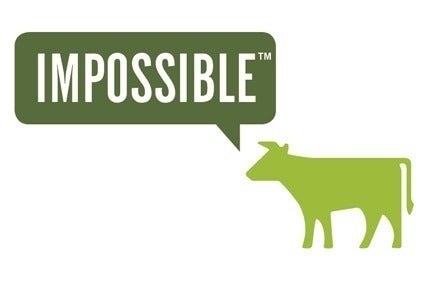 Impossible Foods, a US meat-free business, has announced it has raised $108m in a fresh round of financing.
The company, set up in 2011 and based in Redwood City, has received backing from investment firm Viking Global Investors. Hong Kong-based venture capital fund Horizons Ventures and California fund Khosla Ventures and Microsoft co-founder Bill Gates had invested in Impossible Foods in earlier rounds of financing and have committed unspecified amounts again.
Impossible Foods declined to comment on the make-up of its shareholder base but a company source said it has raised $74m in the past from Horizons, Khosla, Gates and Google Ventures.
"This latest financing ensures that we have more than enough runway to bring our first products to market," Patrick Brown, founder and CEO of Impossible Foods, said in a statement. "We are grateful to our visionary investors, whose support will enable us to transform the global food system by providing consumers with delicious and sustainable meat and dairy foods made directly from plants."
On a post on Twitter yesterday, Brown said Impossible Foods was "working hard" to launch its first product, a burger, by the end of 2016. A company source says the business expects to introduce the product in the second half of the year.
"To achieve a sustainable future, we need to further invest in companies like Impossible Foods that minimise the environmental impact of our food system through innovation without compromising taste," said Samir Kaul, partner at Khosla Ventures.
Horizons and Khosla have also invested in Hampton Creek, the US firm behind mayo-style spread Just Mayo.