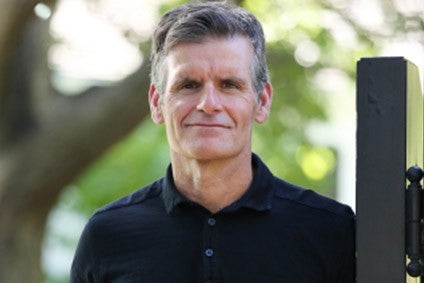 Impossible Foods has brought in tech industry veteran Dennis Woodside to fill the newly-created role of president at the US plant-based meat and dairy manufacturer.
Woodside's appointment will take effect on 18 March, and he will oversee privately-owned Impossible Foods' operations, manufacturing, supply chain, sales, marketing, HR and other functions, according to a statement.
He was most-recently the chief operating officer at Dropbox and has also served as CEO of US-based mobile phone company Motorola Mobility. Impossible Foods' new president worked at Google from 2003 to 2012, overseeing sales operations in North and South America, Europe, the Middle East and Africa. He also has experience nurturing start-up enterprises.
Dr. Patrick Brown, the founder and chief executive of Impossible Foods, which counts its namesake meat-less burger among its signature products, said: "After an exhaustive search to fill a critical position, Dennis stood out for his proven track record of turning start-ups into transformative corporations."
Impossible Foods was founded in 2011 and employs around 350 people at its Redwood City headquarters and at its first manufacturing facility in Oakland.
The Impossible Burger, made with the key ingredient heme, is now served at restaurants in the US, Hong Kong, Macau and Singapore. The company is also gearing up for its launch in US retailers.
Woodside said: "I love what Impossible Foods is doing: using science and technology to deliver delicious and nutritious foods that people love, in an environmentally sustainable way. I'm equally thrilled to focus on providing the award-winning Impossible Burger and future products to millions of consumers, restaurants and retailers."