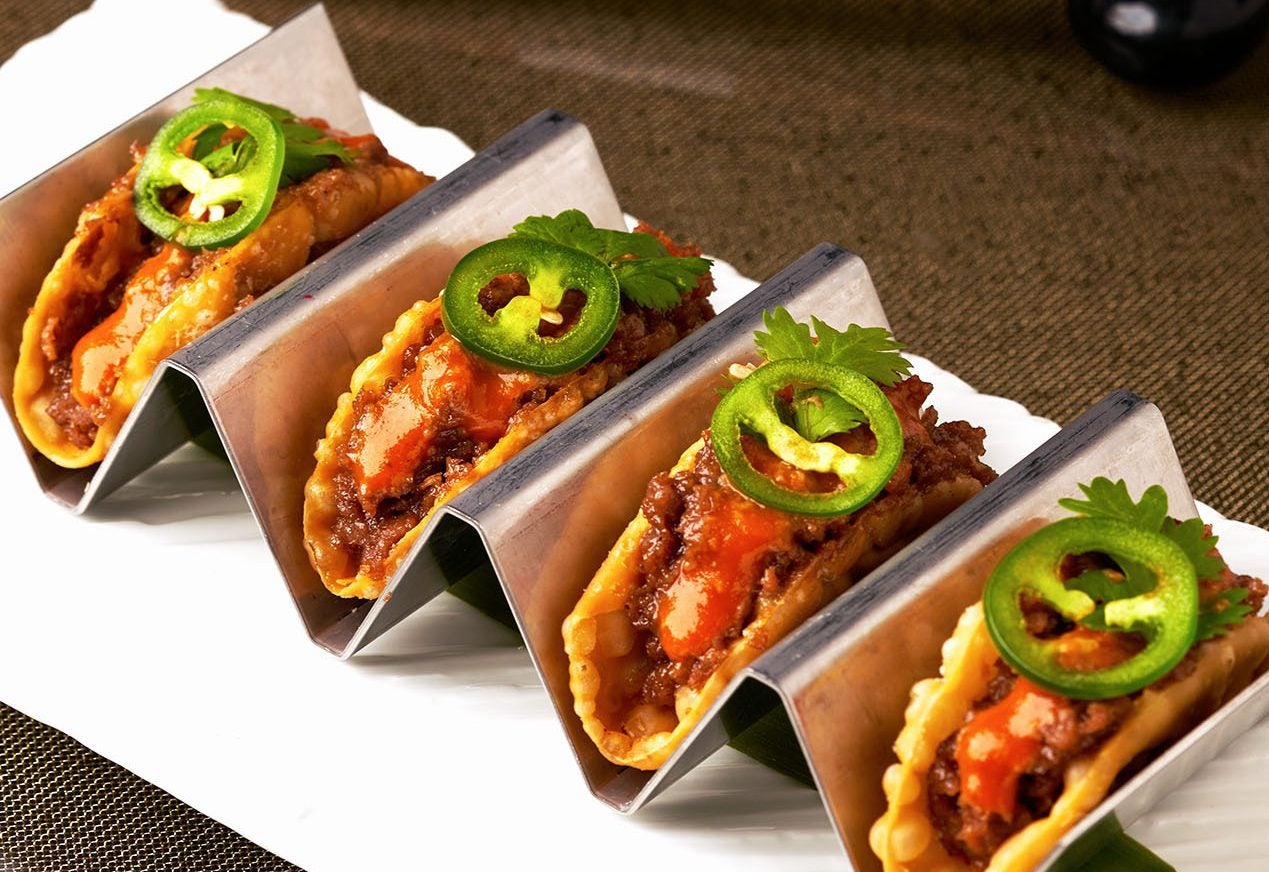 US alt-meat firm Impossible Foods has announced it is to start selling its products in the Middle East.
The California-based company – known for its plant-based Impossible Burger – revealed its local launch at the Dubai World Expo. Its products will be sold in restaurants in the United Arab Emirates, its first market in the Middle East.
The Impossible Burger is kosher, halal and gluten-free certified and will be sold at restaurants Pickl, Sticky Rice, Akira Back and The Maine Oyster Bar & Grill from Friday (1 October).
Aside from its home market, Impossible foods already sells its products in Canada and in a number of Asian countries.
Dennis Woodside, president of Impossible Foods, said: "Impossible products are made for every cuisine and culture, and we couldn't be more excited to launch in our first market in the Middle East. The United Arab Emirates' status as a global travel and culinary hub will enable a whole new region of consumers to experience Impossible Burger for the first time."
Pickl CEO and founder Stephen Flawith said: "These days, people want to reduce their meat intake for many reasons, whether it be environmental, health or ethical reasons. We're pumped to round off our Pickl Plant Based menu with the introduction of Impossible Burger."
Impossible Foods was founded in 2011 by Patrick Brown, a professor of biochemistry at Stanford University. Its investors include Mirae Asset Global Investments, Khosla Ventures, Microsoft founder Bill Gates and Google Ventures with more than US$1.5bn being raised by the company to date.
In April, media reports suggested Impossible Foods was eyeing a stock exchange listing.