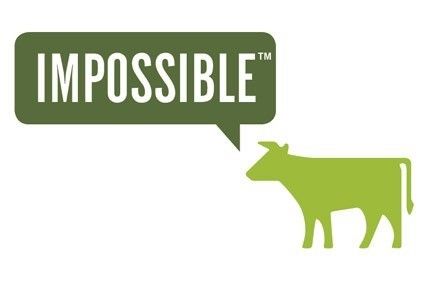 Fledgling US meat-free business Impossible Foods has appointed former Del Monte Foods executive David Lee to the roles of COO and CFO.
Lee will join Impossible, a company backed by investors including Bill Gates but yet to launch its first product, on 14 December. The positions are newly-created roles at Impossible, the business told just-food.
"David is the right person at the right time for Impossible Foods, and we are thrilled to have him join us," founder and CEO Patrick Brown said: "David's operations and finance experience, including extensive experience in the food industry, will be invaluable as we prepare to launch our first product, the Impossible burger, next year."
Impossible Foods did not disclose if the company had had people in the two positions. The company had yet to respond to a request for comment at the time of writing.
Lee, who most recently worked at social gaming company Zynga, said: "I was attracted to Impossible Foods because it fulfilled a lifelong goal of working for a cause-driven company. The company is pioneering a new and better way to feed the world, and I am very excited to be a part of that movement."
He joined Zynga in April last year from electronics retailer Best Buy, where he worked as senior vice president for enterprise finance for 18 months. Before Best Buy, Lee spent eight years at Del Monte where he held positions including senior vice president of strategy and senior vice president of consumer products.