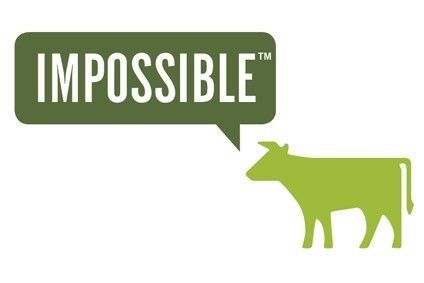 US plant-based meat manufacturer Impossible Foods said it will launch its burger in domestic retailers next year having already rolled-out the product in thousands of restaurants.
The California-based, privately-held firm started out in 2011 and counts the Impossible Burger as its flagship product. The meat-free patties are made with ingredients including soy leghemoglobin, which is a protein that carries "heme", an iron-containing molecule that occurs naturally in every animal and plant.
"By far the No. 1 message from fans on social media is: 'When will I be able to buy and cook the Impossible Burger at home?'" chief executive and founder Patrick Brown said in a statement. "We can't wait until home chefs experience the magic and delight of the first plant-based meat that actually cooks and tastes like meat from animals – without any compromise."
Impossible Foods said it is not providing additional information on the burger's retail launch at this stage.
The company developed the Impossible Burger to limit the environmental impact from the demand for meat, and said in the statement it "believes it is on track to eliminate the need for animals as a food production technology by 2035".
Brown added: "In eliminating the need for animals in the food system, we will return massive tracts of land to biodiversity, reduce food insecurity and global conflicts, and let the Earth heal itself. Eliminating the need for animals in the food system is the easiest path to preserve our planet – without compromising quality of life."
The Impossible Burger is reportedly now available in around 5,000 US restaurants, along with eateries in Hong Kong and Macau.