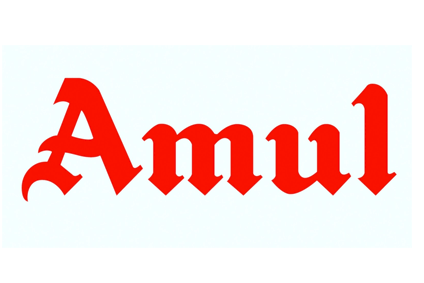 Indian dairy cooperative Amul said it has solved a "misunderstanding" that sparked protests by farmers at its Anand headquarters this week.
Police reports suggested that 14 protesters were arrested for damaging offices.
The protest was caused by differences in the annual bonuses paid by different producer unions, Amul Dairy managing director Dr K Rathnam told just-food.
"Amul run by Gujarat Co-operative Milk Marketing Producers Ltd is a cooperative fully owned by milk producers and all the profit earned is shared among farmers at the end of the year," Dr Rathnam said.
That said, there could be a price difference of 10-15% in bonus offered to farmers by the 17 cooperative unions that supply Amul Dairy because of price fluctuations, he noted.
As a result, around 2,000 farmers from Kaira District Co-operative Milk Producers' Union Ltd protested alleging they have been paid only a 7% annual bonus for past three years while other unions have paid nearly double.
Dr Rathnam said the issue has now been solved after meeting with farmers' representatives. According to the managing director, after explaining the system to the farmers "in detail" they agreed to its terms.