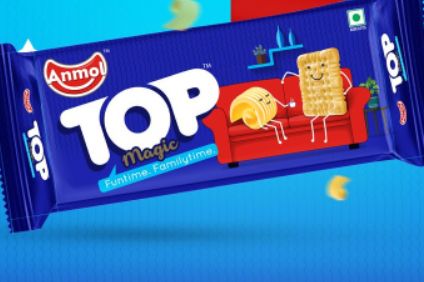 Indian biscuit and cake maker Anmol Industries is to float on the country's stock market.
The Kolkata-based business has received the all-clear from the Securities and Exchange Board of India (SEBI) to proceed with an initial public offering (IPO) after submitting all the relevant documentation to the exchange.
It is understood Anmol wants to raise around US$110m from the sale of shares and intends to use the money to fund its expansion plans. It hopes to build its brand in southern and western parts of India where it is less well known than in northern and eastern areas of the country.
In the IPO prospectus sent to SEBI, it said: "In the financial year 2017, we generated 60.99% of our total sale of products in Bihar, Uttar Pradesh and Odisha. Similarly, in the nine month period ended December 31, 2017, we generated 60.09% of our total sale of products in Bihar, Uttar Pradesh and Odisha.
"The concentration of our operations in these regions heightens our exposure to adverse developments related to competition, as well as economic, demographic and other changes in Bihar, Uttar Pradesh and Odisha, which may adversely affect our business prospects, financial conditions and results of operations."
Anmol was founded in 1994 and now makes 61 varieties of biscuit and 26 varieties of cake from manufacturing facilities in West Bengal, Uttar Pradesh, Bihar and Odisha.
Many are sold under the Anmol brand with popular products including Milk Made, Butter Bake and Coconutty.