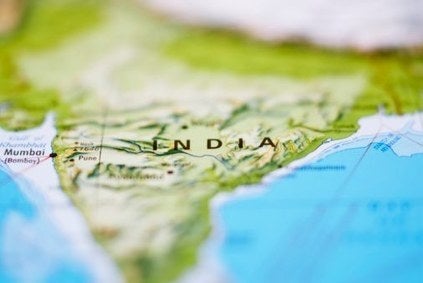 The World Trade Organization has ruled India's ban on US poultry products violated trade rules.
India introduced a ban on shipments of poultry meat and chicken eggs from the US in 2007, citing concerns over avian influenza. Washington argued the curb on imports had no scientific basis, saying the last high pathogenic avian influenza seen in the US was 2004.
In 2012, it called on the WTO to act. Yesterday (14 October), the WTO ruled the move broke global trade rules.
Michael Froman, the US trade representative, said the decision was a "major victory for American farmers".
Froman added: "The WTO panel agreed with the US case that India lacks any scientific basis to restrict U.S. agricultural products, including US poultry products."
The US has estimated its exports of poultry meat to India could "easily exceed" US$300m a year once the restrictions are removed.