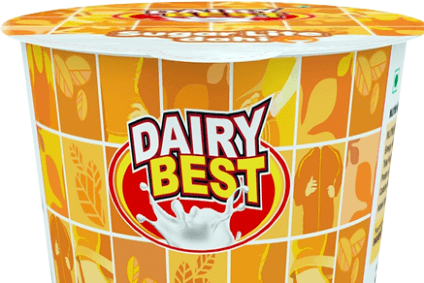 Kwality, the India-based dairy business, said today (17 October) it is the subject of a bankruptcy petition filed before the country's National Company Law Tribunal.
In a stock-exchange filing, Kwality said a unit of US private-equity giant KKR, which invested in the business in 2016.
Kolkata-headquartered Kwality added it did not know whether the tribunal had admitted the petition.
The stock-exchange filing made no mention if KKR had disclosed any reasons for submitting the petition.
Approached by just-food, a spokesperson for KKR said: "KKR provided credit to Kwality Limited, which regrettably defaulted on its payments. In order to protect our interests as a creditor and ensure an orderly resolution to maximise value, we have made a filing under the Corporate Insolvency Resolution Process, via the NCLT. We have no further comments regarding this matter."
Unnamed banking sources have told The Hindu Business Line publication Kwality has debt of around INR20bn (US$271.8m).
Last month, when Kwality issued the financial results for the first quarter of its financial year – a three-month period that ran to the end of June – it said it was "currently facing an issue of receivables management".
It stated: "This started when the company could not service its customers with the required goods due to liquidity crunch, a situation that emerged primarily towards the end of the quarter triggered due to non-disbursement of sanctioned working capital from banking partners. This impacted the company's plans to monetise its investment already made on setting up a new facility dedicated for high-margin, value-added products."
In Kwality's last full financial year, which ran until the end of March, it generated turnover of INR67.25bn, up from INR61.31bn a year earlier.
Profit after tax stood at INR711.1m, against INR1.64bn the previous year.