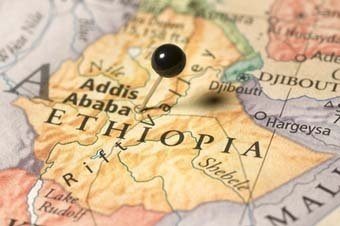 Indian agrifood group Allanasons has confirmed it will start constructing a meat processing plant in Ethiopia in the second half of the year.
The company wants to make east Africa a meat production centre and is planning an initial US$20m investment.
Aman Khan, the head of Allanasons' operations in Ethiopia, said: "The demand for meat protein is increasing and we as a company strive to serve our increasing client base with the best-quality meat products. Ethiopia has the largest livestock population in Africa. This has the potential to help us become a reliable supplier to the world market."
Land for the plant was allotted in November, near Ziway town, within Ethopia's Oromia regional state and 172km from the capital, Addis Ababa.
Reports had claimed commercial production will start in September but Khan refused to be drawn on the date output would commence.
"There are various controllable and uncontrollable factors involved in this process so giving some specific date is not possible. However, we are working hard to make it faster," Khan said. "We have set some targets for ourselves but being a new investment destination for us, our priority target initially would be to stabilise the operations in all aspects."