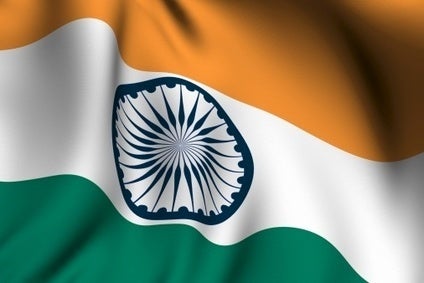 India's new BJP government has reduced taxes on food processing and packaging machines however the industry is still not happy and is demanding more significant benefits.
"To incentivise expansion of processing capacity, excise duty on specified food processing and packaging machinery has been reduced from 10% to 6%," finance minister Arun Jaitley said in his budget speech on Thursday.
Characterising the move as rather insignificant, Piruz Khambatta, chairman of Confederation of Indian Industry's (CII) national committee on food processing told just-food: "We have been demanding that duty on all processed foods products itself be made zero," he said, adding the CII had also been pressing for the government to raise the proportion of machinery depreciation that can be declared against tax from 15% to 50%, "but that has not happened."
Mr Khambatta argued that the attitude of the new government towards the food processing industry appeared to be neutral at present: "It would take some time for the government to understand the requirements of the industry," he said.
The other industry association, the Federation of Indian Chambers of Commerce and Industry (FICCI) however welcomed the move, saying that it would benefit the small-and-medium sized businesses as they would now be able to afford smaller new equipment.
"The aim of the new government is to boost processing at the farm level, reduce wastage and to promote small entrepreneurs," an official told just-food.