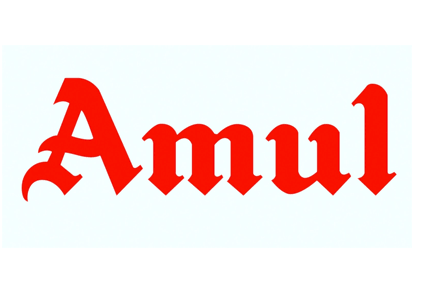 India's Gujarat Cooperative Milk Marketing Federation has revealed plans to ramp up production after annual sales of the Amul brand spiked by around one-third last year.
Speaking at the dairy co-operative's AGM, managing director Shri RS Sodhi said Amul plans "rapid expansion" across the entire value-added chain.
"Expansion has been our mantra and will remain so in the coming years," said the MD. "In line with increase in our milk procurement, our processing capacities across all member unions have also been enhanced from 170 lakh [170m] litres per day to 232 lakh [232m] litres per day, in the last three years. Our new dairy projects in Amreli, Bharuch, Surendranagar, Kutch and Bhavnagar will help to further enhance our capacity."
The company is planning to open five additional facilities, Sodhi revealed. "In the pipeline are new dairy projects at Rohtak, Faridabad, Kanpur, Lucknow and Kolkata. Once all these new plants are commissioned, our combined processing capacity will be enhanced by another 60 [60m] lakh litres per day."
Sales of the Amul brand rose 32.1% in 2013, climbing to INR1.8trn (US$30.76bn). Over the last six years, the business has achieved CAGR of 23%, the dairy processor added. Growth has been driven by a strong performance of its brands in UHT milk and cream, ghee and milk beverages.
Top-line growth has fed through to higher payments to GCMMF's dairy farmer members, the group stressed. Over the last four years, the co-operative has seen a 59% increase in milk procurement price to its farmers, resulting in 46% jump in milk procurement.