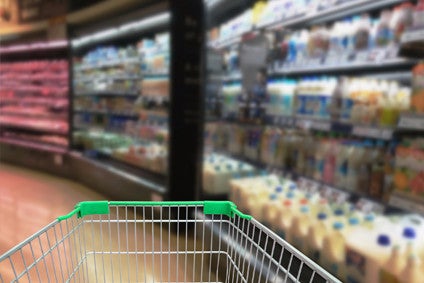 New regulations have come into force in India banning imports of food products with a shelf life of less than 60%.
The Food Safety and Standards Authority of India (FSSAI) confirmed yesterday (20 March) that under the new regulations, which came into force this month, no items of food will be cleared by customs authorities unless they have "a valid shelf life of not less than 60% at the time of import".
According to the regulations, shelf life refers to the period between the date of import and "best before or date of expiry, whichever is earlier as printed on the label".
The regulations aim to "streamline the process of clearance of imported food in an efficient and transparent manner", the FSSAI said.
The FSSAI warned contraventions could see companies' food import licences suspended or cancelled, "if there are sufficient grounds to believe that the food importer has attempted to import unsafe articles of food, prohibited articles of food or articles of food from prohibited sources, directly or indirectly, including re-channeling or re-packing".
However, the FSSAI said the new rules did not apply to individuals bringing food into India for their personal use, "provided that the value of such article of food shall not exceed the amount as allowed by customs from time to time". Individuals will nevertheless be required to declare such items.