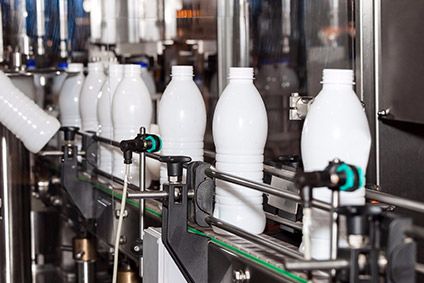 India's newly-announced INR80bn (US$1.18bn) government fund for the country's dairy sector is designed to increase milk production by 8% every year, just-food has been told.
A new Dairy Processing and Infrastructure Development Fund was announced yesterday as part of the Indian government's budget. Announcing the move, Finance Minister Arun Jaitley said the investment was needed as "a large number of milk processing units set up under the 'Operation Flood' programme [which started in 1970] have since become old and obsolete."
Commenting on the initiative, Rajender Singh, CEO of Indian dairy group VRS Foods, said: "The government wants to extend the infrastructure to rural and remote areas to increase the processing and procurement capacity." Singh told just-food India's milk consumption is increasing 5% annually but its production is growing at 4% "and government wants it to touch 8%."
However, some experts fear the programme might subsidise inefficient cooperatives, cheating more efficient private suppliers of deserved market share.
According to Kuldeep Sharma, founder of Suruchi Consultants in New Delhi, the fund could distort markets by assisting loss making milk-federations: "They neither have capability of procurement nor the market linkages and they are fearful as the private sector is exceeding [them] in milk collection," he said.
Singh, however, is not concerned. He said the dairy industry had received government assurances the private sector will also be eligible for funding under the scheme: "Private [dairy] companies can set up producer companies, who will be entitled to receive the benefits [under the fund]," he said.