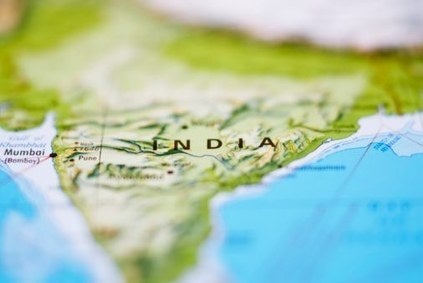 The Indian government is set to approve the establishment of 18 new 'mega food parks', linking farms to manufacturers and markets through a network of collection centres and primary processing centres.
"By the end of March, the Ministry [of Food Processing Industries] is going to give final approval to 18 mega food parks," Anand Jha, associate director of Grant Thornton India, a consultant to the Ministry, told just-food.com.
The India government has completed financing for 17 other parks approved in principle since 2008, earmarking US$56m for their development. The public investment will be combined with US$100m private money.
Under the regulation for establishing these parks, the central government can fund up to 50% of the establishment costs, up to US$8.3m per park, with up to 75% of costs born in hilly and remote regions.
However, Piruz Khambatta, the chairman of Confederation of Indian Industry's national committee on food processing, warned progress on previously sanctioned food park projects has been slow, with only four parks in operation. "Sometimes, the private players are not active; sometimes there is litigation or issues relating to the environment and state government approvals," he told just-food.