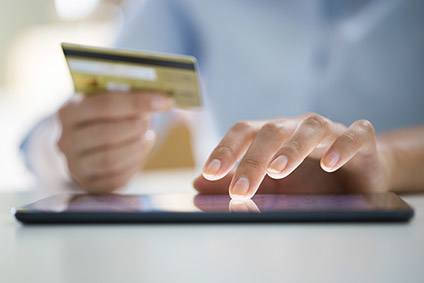 The Food Safety and Standards Authority of India has released draft proposals on new rules that would govern food sales through e-commerce channels.
The regulator said it is issuing guidelines for food business activities conducted via e-commerce in order to supplement existing regulations governing food safety and standards.
The FSSAI said online food businesses are required to gain a license from the Central Licensing Authority for the "entire supply chain", from head office to distribution. The online food business is required to ensure that the supply chain adheres to the rules set out under India's Food Safety and Standards Act 2006. As such, e-commerce food operations must enter into agreements with their suppliers affirming products and ingredients are manufactured in accordance with the FSS Act.
The FSSAI also wants to regulate listing requirements. The standards authority said that pre-packaged food on sale via sellers' own e-commerce platforms or through online marketplaces must ensure that a "legible and clear" picture of the principle display panel is made available to shoppers. Fresh produce listings must include an "indicative image" of the product on sale. Sellers must also "display" their licensing and registration information on the e-commerce platform, the FSSAI continued.
In addition, the FSSAI intends to ensure e-commerce sellers are compliant with food recall procedures. The regulator said any food products must immediately be de-listed if they breach the FSS Act.
Increased regulation of India's e-commerce food sales comes amid rapid development of the channel in the country. Increased internet penetration has prompted many pundits to predict demand growth for online food shopping. According to figures from AT Kearney, as many as 55% urban Indian consumers under-25 shop online once a month.
For further insight into the potential of India's e-commerce sector – and how to take advantage – click here to view just-food's analysis, 'How to succeed in Indian e-commerce'.