Parle Products, one of the largest domestic snacks businesses in India, has invested in WIMWI Foods, a local supplier of granola bars.
Free Whitepaper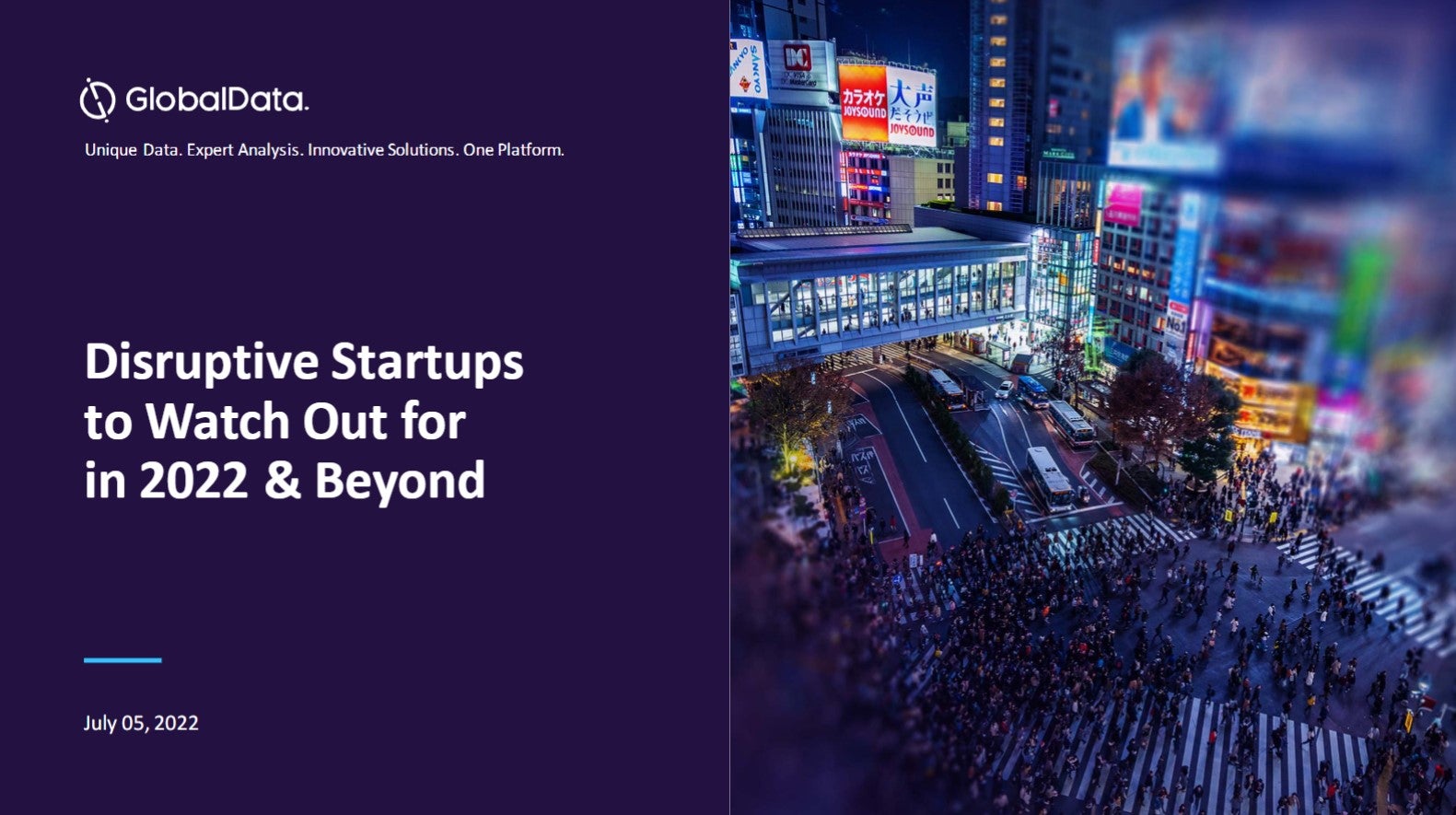 Disruptive start-ups to watch out for
2021 was a record-breaking year, with more businesses breaking into the billion-dollar club. Many start-ups have achieved or retained the unicorn status by the end of the year to reflect nearly a fivefold growth from that in 2020. This boom can be linked to a financing frenzy spurred by the quick adoption of technology and innovative solutions by start-ups gaining traction in response to the pandemic. However, the start-up ecosystem is now facing turbulent times for fundraising as investors seek long-term business strategies, valuations, and a route to profitability amid uncertain market circumstances. Nevertheless, 2022 has the potential to carry forward the momentum with multiple entities having a fair chance of being in the right place when aided by the right technologies. GlobalData leverages the power of alternative data to examine the health of start-ups across multiple dimensions including the quality of their innovations, market presence, and the funding they can attract. This helps our clients to analyze the disruptive potential of start-ups for early alliances, investments, and acquisition prospects to develop future-proof strategic roadmaps for a competitive advantage. Read our report and gather insights on the following topics:
Recent Unicorn trends
Unicorns in 2022
Future Unicorns
Start-ups to watch out for
Start-up ecosystem outlook by top geographies
by GlobalData
WIMWI Foods is the business behind the fledgling ASAP (or As Simple As Possible) bar brand. Set up in Bengaluru in 2014, WIMWI Foods attracted its first batch of funding in 2016 but founders Srishti Shaw and Kanupradeep Subramanian talked up the backing of Parle.
In a statement, the founders said: "The investment from Parle biscuits is validation of the team's vision of ASAP bars as a brand and product. As strategic investors with immense repute, Parle brings formidable experience to the table, which will go a long way in building ASAP bars going ahead."
Biscuits is Parle's principal product area. The company is India's largest biscuit manufacturer and the products account for 70% of its annual sales.
Mayank Shah, senior category head at Parle, outlined the part of the market WIMWI was targeting with its products."ASAP bars offers a strong value proposition for the young urban segment. By using premium quality ingredients and a focussed channel strategy, ASAP bars have differentiated themselves from similar offerings in the market. The team at ASAP bars is doing a wonderful job in building up the brand, and we would like to help them take the brand to the next level with our expertise."
The terms of the investment were not disclosed.
Free Whitepaper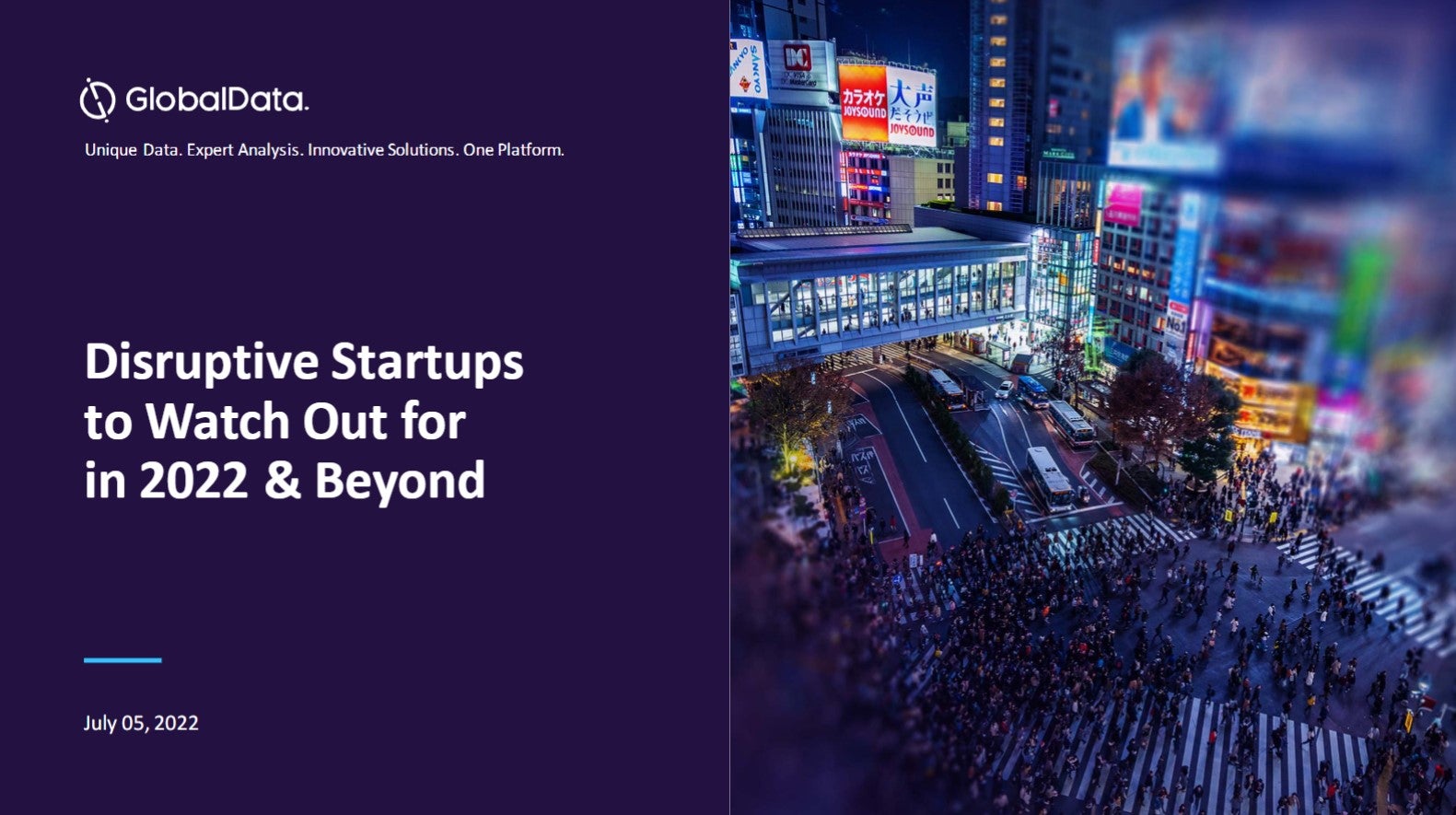 Disruptive start-ups to watch out for
2021 was a record-breaking year, with more businesses breaking into the billion-dollar club. Many start-ups have achieved or retained the unicorn status by the end of the year to reflect nearly a fivefold growth from that in 2020. This boom can be linked to a financing frenzy spurred by the quick adoption of technology and innovative solutions by start-ups gaining traction in response to the pandemic. However, the start-up ecosystem is now facing turbulent times for fundraising as investors seek long-term business strategies, valuations, and a route to profitability amid uncertain market circumstances. Nevertheless, 2022 has the potential to carry forward the momentum with multiple entities having a fair chance of being in the right place when aided by the right technologies. GlobalData leverages the power of alternative data to examine the health of start-ups across multiple dimensions including the quality of their innovations, market presence, and the funding they can attract. This helps our clients to analyze the disruptive potential of start-ups for early alliances, investments, and acquisition prospects to develop future-proof strategic roadmaps for a competitive advantage. Read our report and gather insights on the following topics:
Recent Unicorn trends
Unicorns in 2022
Future Unicorns
Start-ups to watch out for
Start-up ecosystem outlook by top geographies
by GlobalData