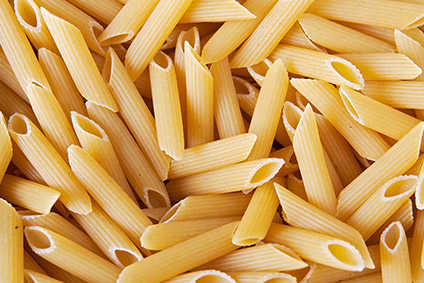 The Food Safety and Standard Authority of India will announce draft standards for fortifying packaged food "within the next few weeks" in which bread, pasta and cereal are "likely candidates," its CEO Pawan Agarwal has told just-food.
The FSSAI's scientific panel on nutrition and fortification is drafting the standards Agarwal said, which would be official but voluntary.
The work is being undertaken through India's Food Safety and Standards (Fortification of Food) Regulations, 2016, which has already led the FSSAI to draft fortification standards for staples such as wheat flour, rice, vegetable oil and salt, all of which can be fortified with various micro-nutrients, Agarwal said.
The move is aimed at reducing the risk of micro-nutrient deficiency among consumers in India. "It will help replenish the loss of micro-nutrients [in food] during processing…" Agarwal said, claiming changing faster lifestyles and urbanisation, which leave consumers with less time to prepare fresh meals, has also added to the problem. "Voluntary fortification of packaged foods can play a positive role in improving public health and fill the gaps of the nutritional requirements," Agarwal said.