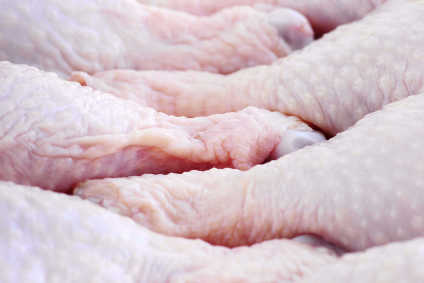 The Indian government has reacted with dismay to a US bid to seek World Trade Organisation (WTO) authorisation for retaliatory duties over its retention of restrictions on American poultry exports.
The WTO last June told India it should liberalise its bans on imports of poultry products, imposed over concerns that they could be infected with bird flu. India was given a deadline of 19 June this year to dismantle its poultry trading restrictions. But resulting reforms admitting products from bird flu-free zones, only came into force 7 July.
The American government has, as a result, requested WTO authorisation to impose duties worth US$450m on Indian exports.
India said it was "deeply disappointed", although both sides will talk to seek a resolution. The US said it would examine whether the new Indian poultry trading system actually complies with WTO rules now reforms have been administered.