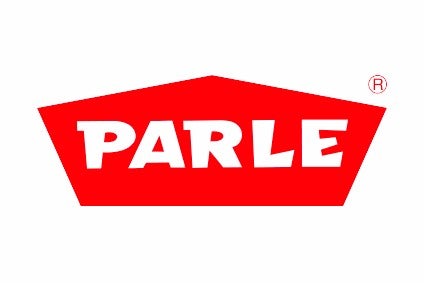 Parle Products, the India-based biscuit maker, has been linked to a massive cull of its workforce.
News agency Reuters said that as a result of slowing economic growth and falling demand, Parle may cut between 8,000 and 10,000 jobs, around a tenth of its workforce.
It quoted a company executive, category head Mayank Shah, as saying the company may have to slash production.
"The situation is so bad, that if the government doesn't intervene immediately … we may be forced to eliminate these positions," he told the news agency.
Reuters points out that a downturn in the Indian economy is denting sales of everything from cars to clothing, forcing companies to curtail production and raising hopes that the India government will unveil economic stimulus to revive growth.
Mumbai-based Parle, founded in 1929, employs about 100,000 people, including direct and contract workers across ten company-owned facilities and 125 contract-manufacturing plants.
Its products include Parle-G, reputed to be the world's biggest selling biscuit brand.
Reuters said demand for biscuits in India has also weakened since the government introduced a nationwide goods and services tax in 2017.
"Consumers here are extremely price-sensitive. They're extremely conscious of how many biscuits they are getting for a particular price," Shah told the news agency.
just-food has asked Parle Products for confirmation over the potential job cuts.