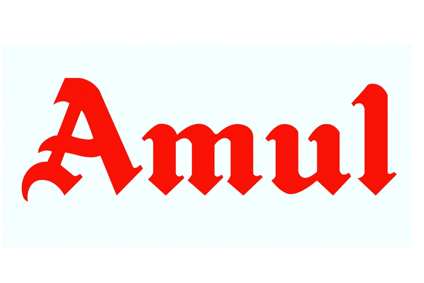 India's largest milk brand Amul has partnered with Amazon to try to grow the sales in the US for its more specialised dairy products, including clarified butter ghee and Indian dessert gulab jamun.
"We have been selling Amul products to the US since last 20 years largely to the Indian population through traditional retail channel, but the products like ghee are also liked by local [non-Indian] Americans," said Rupinder Singh Sodhi, managing director of Gujarat Cooperative Milk Marketing Federation (GCMMF), which owns the Amul brand.
Sodhi also said the deal with Amazon would help Amul better reach around 30m Indians living in the US. "Both our sales and reach [of our products] will increase," he said. Through Amazon, a 1 litre pack of Amul Cow Ghee is sold at US$16.40 in the US while the cost in India is $6.10.
Gopal Pillai, Amazon India's director and general manager for seller services, said: "Through this programme, we will offer Amul an end-to-end solution and help the brand cater to the growing appetite for quality Indian food products amongst global consumers." The agreement will allow Amul to store its products in Amazon's warehouses and deliver the orders to customers.