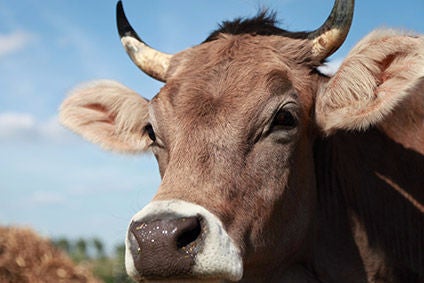 India's largest private dairy company, Kwality Ltd, reported a jump in sales and earnings for fiscal 2016.
Sales in the 12 month period to 31 March rose to INR57.24bn (US$851.9m) up 8.7% year-on-year. The company attributed gains to its "strong growth initiative" as well as procurement and distribution gains.
EBIDTA increased to INR3.7bn, up 14.8% year-on-year. EBIDTA margins totalled 6.61% as against 6.26% reported in fiscal 2015. Profit before tax was up 22.23% to INR2.08bn, the company added, while net profit climbed to INR1.7bn, up 2.36%.
Nawal Sharma, Kwality's president and head of business transformation, said: "Our strong performance in Q4 and FY16 has been a testimony to the strong growth initiatives and strategic decisions taken by the organization over the last few years. While we have been continuously augmenting our procurement system and distribution network, one of our major growth drivers has been our deep farmer connect wherein we source 18% of our milk requirement directly from farmers. Going forward, we expect the growth momentum to continue in future."