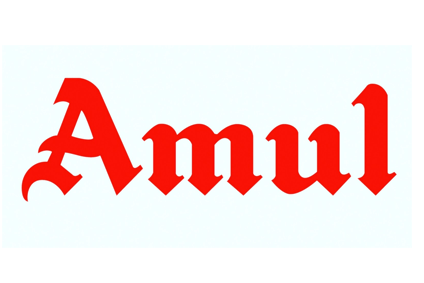 India's largest milk producer Amul has said it will be investing US$400m in creating new production capacity over the next three years, just-food has been told.
"We are putting new dairy plants in Gandhinagar, Himatnagar [both in Gujarat], Kolkata and Mumbai," Rupinder Singh Sodhi, managing director of Gujarat Cooperative Milk Marketing Federation (GCMMF), which owns the Amul brand, said. "There will also be an expansion of existing plants, which will increase our [milk processing] capacity from 30 million to 38 million litres per day."
Some of the new plants will be ready within a year, while other will take two-and-half years to complete, Sodhi said. All these plants will be serving their respective nearby markets, he added.
The new capacity will focus on a range of products. The Gujarat plants will be expanding the company's powdered milk and butter production. In Kolkata, liquid milk, curd and UHT milk will be produced. Other plants will make ice cream, Sodhi said.
Sodhi explained demand for all dairy products is growing in India but the market for added-value products such as ice cream, cheese, flavoured milk and beverages is expanding quicker. "In the last seven years our CAGR has been 19 percent," he said.