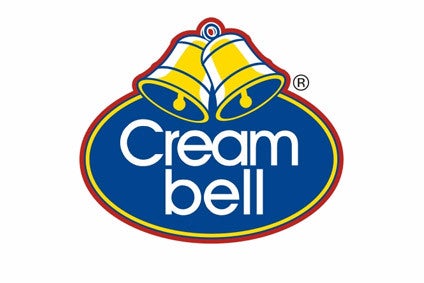 Indian ice cream brand Creambell is set to enter the western state of Gujarat this year, opening up a new region for the business.
Creambell, owned by Indian food and beverage group RJ Corp., is sold in the northern, central and southern regions of India.
Through RJ Corp.'s Devyani Food Industries arm, Creambell will be launched in the city of Ahmedabad this year. The company plans to take Creambell into other cities in the state next year.
Speaking to just-food, a company spokesperson said Gujarat is the largest market for ice creams in India, with sales worth US$525m.
The company will initially launch Creambell cones, sticks, cups and kulfi in Ahmedabad, followed by party packs, premium packs and cakes, the spokesperson added.
The group has a target of trying to increase Creambell's share of the Indian ice cream market share from 15% to 18% in the next three years.
In addition, there are plans to export Creambell products to African countries like Uganda, Kenya, Zambia and Tanzania.
Creambell has wholly-owned production facilities in Baddi in the northern state of Himachal Pradesh, in Kosi in the state of Uttar Pradesh and in Goa.