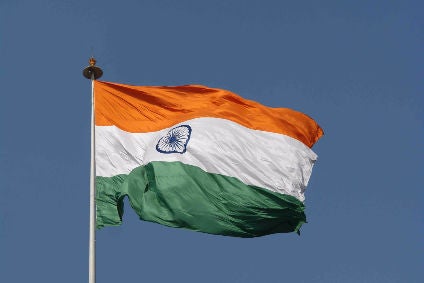 Importers representatives in India are calling for the government to issue "clear and balanced" regulations on the promotion of food to children, ahead of the launch of national policy guidelines designed to stop the advertising of unhealthy food at children aged under 12.
The new policy, which will come in on 31 December, covers marketing primarily directed at children under 12 years via TV, radio, print, cinema and online, including company-owned websites where 35% or more of the audience is under 12.
However, the convenor of the Forum of Indian Food Importers (FIFI), Amit Lohani, told just-food today (16 December) talks between food industry representatives, manufacturers and the country's government are continuing because the categorisation of products such as junk food is still "confusing and unclear".
Lohani said draft legislation to accompany the new policy, which is subject to a 60-day public comment period before taking effect, had yet to be released.
"For example, we do not know if the proposed new regulations will apply to the use of cartoon characters on products such as chocolate," Lohani said.
"I don't know the parameters because they have not been discussed. The domestic industry has been objecting for a long time about the classification of a beef burger as junk food whereas a savoury snack made in India might not be because it could be considered as an Indian delicacy. We should not differentiate in that way.
"We will use that 60-day period to make representations and object to anything that we feel would be detrimental to the growth of the industry. Any new regulations must be balanced, they cannot be totally pro the consumer. The problem from a lot of NGOs who campaign from a certain perspective is they are inclined to call everything 'junk'."
Earlier this year, several international food manufacturing companies in India signed a voluntray Food & Beverage Alliance of India (FBAI) pledge relating to the marketing of food and beverages in the country to the under 12s.
The pledge, published in July, was signed by firms including Coca-Cola, General Mills, Kellogg, Mondelez International, Nestle, Mars Inc, PepsiCo, Unilever and Ferrero, which committed to only advertising products to children under the age of 12 years that meet FBAI "common nutrition criteria" or not to advertise their products at all to children under 12.